Kingsport City Schools to implement 4-week mask mandate beginning Tuesday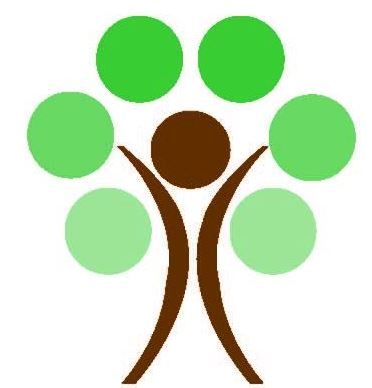 A mask mandate is being implemented for students of Kingsport City Schools following a vote by the Board of Education that will include an opt-out clause for students if requested by their parents.
Students and faculty will be required to wear a face-covering while inside all school facilities beginning Tuesday. The mandate will remain in place for the next four weeks.
Data provided by the city's COVID 19 dashboard says the average of virus cases per day is 30 among the system's 14 areas.
(LOGO: KCS TN)