Kingsport lifts burn ban following recent rainfall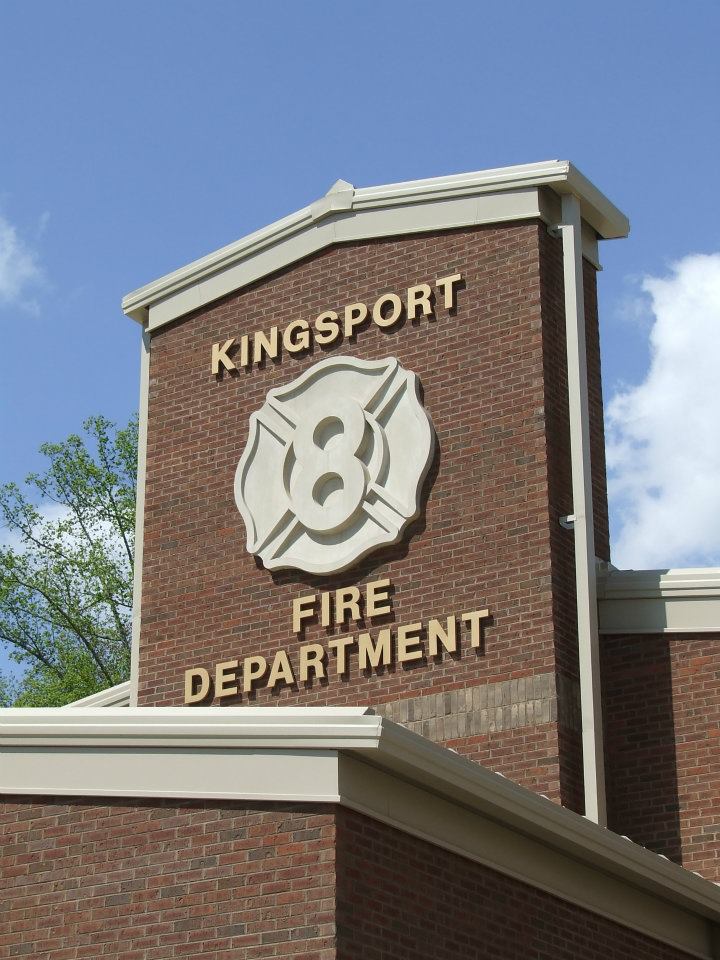 Recent rainfall has improved dry conditions, leading Kingsport's fire marshal to lift the city-wide burn ban. This ban was put into place last week as conditions were dry and city firefighters responded to numerous burning incidents across Kingsport.
Fire Marshal Chris Vandagriff says outdoor burning is now permitted for city residents, but they're still encouraged to use the city's free leaf collection service.