Kingsport man arrested after police discover large amounts of meth, heroin, guns, and more in vehicle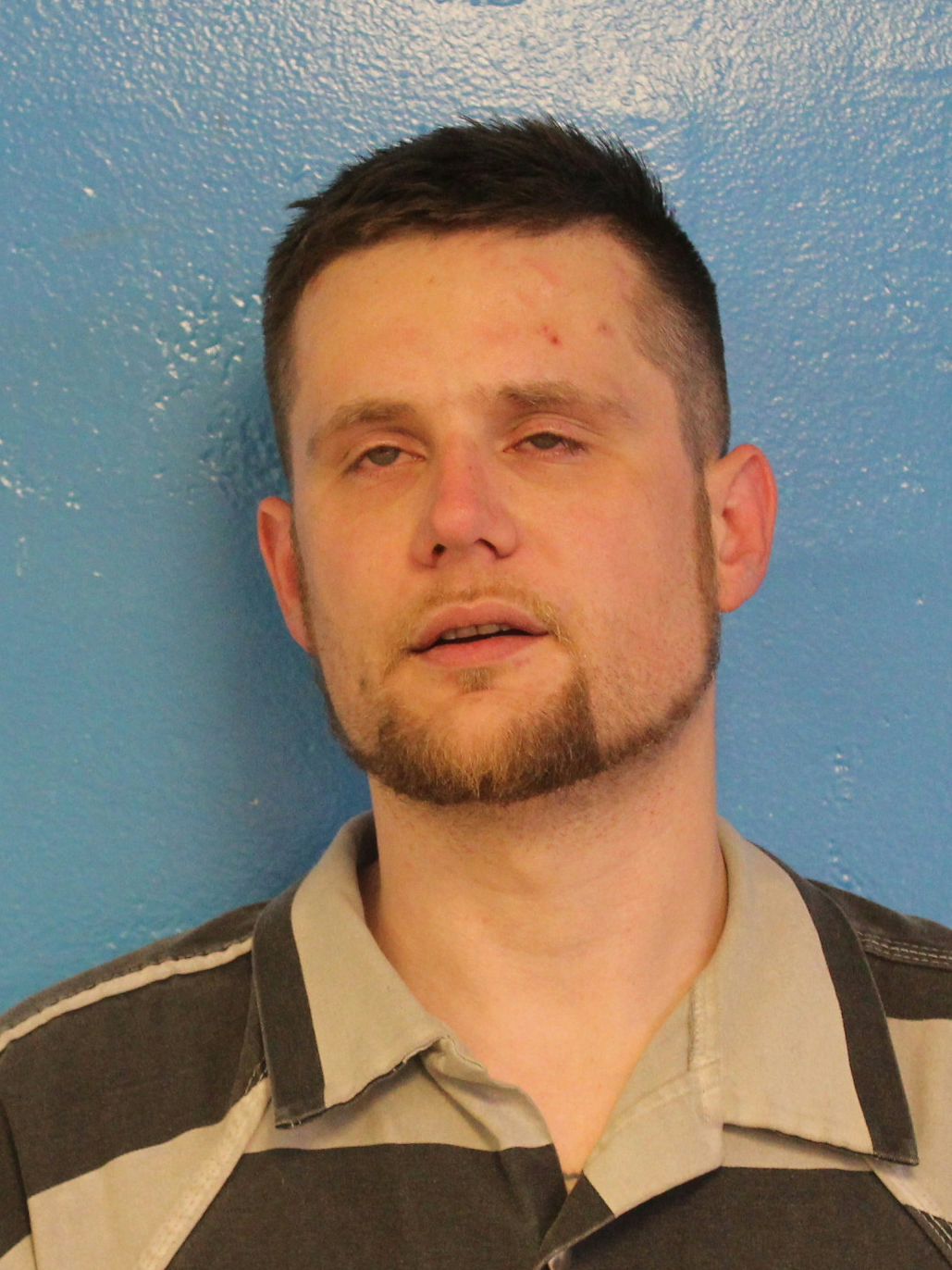 A Kingsport man is behind bars after Bristol, Tennessee Police found copious amounts of drugs and guns in his vehicle. 37-year-old Joseph White was arrested after officers received a call about an intoxicated man in a parking lot on Pinnacle Parkway. According to a police report, officers arrived to White at the trunk of his vehicle, and an intense smell of marijuana coming from the car.
After investigating, police discovered a half-pound of meth, 17 grams of heroin, more than three ounces of marijuana, 6 grams of mushrooms, 70 pills, more than $12,000 in cash, and four handguns. White was arrested and charged with intent to resell, public intoxication, and possessing a firearm during a felony and by a convicted felon. He was transported to the Sullivan County Jail, where he has since bonded out on a $100,000 bond.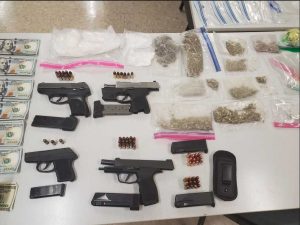 (Images: Bristol, TN Police Department)