Kingsport motorcycle riders killed in Scott County crash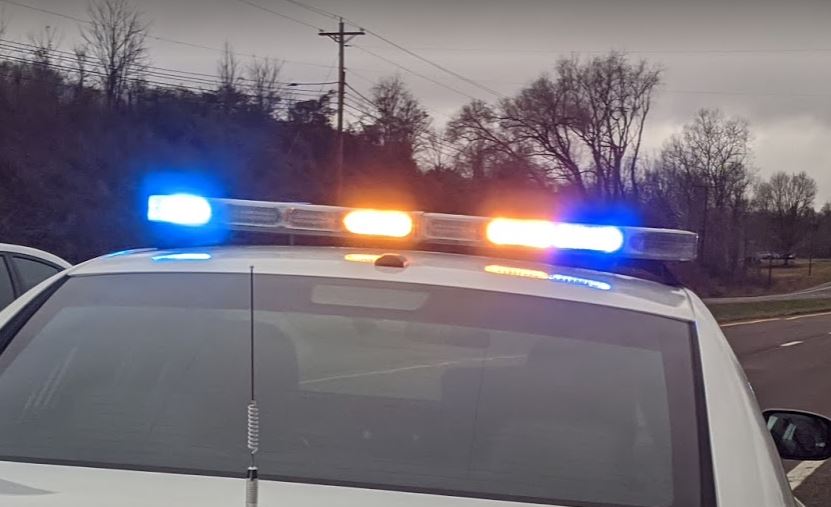 The Virginia State Police reported a double fatality over the holiday weekend from a two-vehicle crash.
The wreck occurred on Sunday just before 1:30 p.m. on Gate City Highway in Scott County. Micheal Leonard, 61, and, Glenda Hopkins, 63, both of Kingsport were aboard a motorcycle that crossed the centerline of Route 58, colliding with an SUV. The two riders died at the scene. The SUV driver was treated for minor injuries. No charges were filed.
(IMAGE: Bristol BC Archives)