Kingsport Police Department participates in "Night of Remembrance" to honor those lost to drunk-driving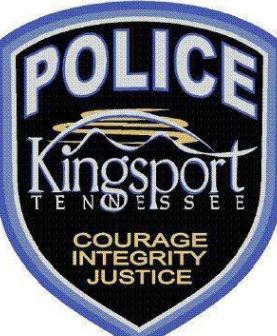 The Kingsport Police Department is participating in a state-wide "Night of Remembrance" on Thursday. This event raises awareness on the dangers of impaired driving by remembering those lost to drunk-driving crashes in Tennessee.
According to analyses conducted by the state, one in three fatal wrecks this year involved an impaired driver, and one in two DUI crashes resulted in injury or death. Although KPD cannot make the trip to Nashville for the in-person event, they are still participating locally with increased enforcement efforts this holiday season.
(Image: KPD)