Kingsport police investigating church van heist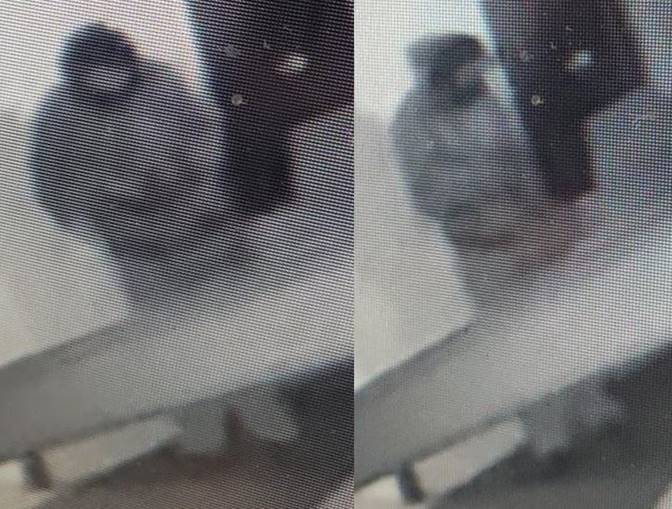 Kingsport police are trying to help a local congregation regain their church van after a lone burglar took the vehicle Tuesday afternoon.
Surveillance footage submitted to officers shows the white male using tools to enter the Holy Mountain Baptist Church on 3121 Ashley Street and then drive off with the vehicle.
The van is a 1993 light blue Dodge full-size 15-passenger van with Tennessee license plate 461BGCH with a custom tag on the front. Any sightings of the van can be phoned into local police.
(PHOTO: KPD TN)