Kingsport woman charged with murder of her mother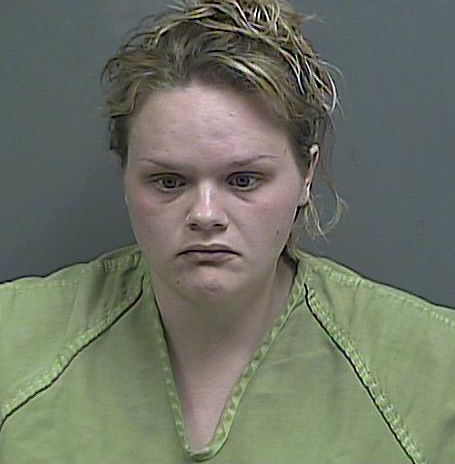 A Kingsport, Tennessee woman has been arraigned in Sessions Court after being charged with the first-degree murder of her mother.
Investigators found probable cause to arrest Stephanie E. Patterson, 29, on Sunday evening after the body of Freida G. Wright, 66, was found with stab wounds inside her home on Pine Street.
Police noted that officers had responded to prior domestic dispute calls at Wright's home prior to Sunday's incident.
(MUGSHOT: KPD TN)