Listen to win Zac Brown Band Tickets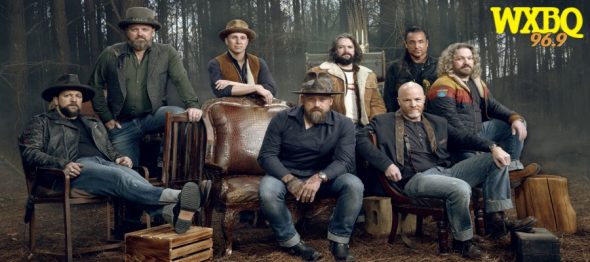 Be listening for your last chance to win tickets to see Zac Brown Band on Thursday, March 5th.
"The Owl Tour" celebrates and features music from the band's newest album, The Owl, as well as hits from the band's entire discography and a diverse range of cover songs that have become a signature part of any Zac Brown Band show. Featuring the dynamic melodies they have long been known for and new, genre-bending sounds, the album and tour draw inspiration from the mythology and mystery surrounding the Great Horned Owl that can see perfectly in the night, serving as a guide when we need sight even in the darkest of moments.
"The energy throughout 'The Owl Tour' has been electric at every stop," said Zac Brown. "It's been an unforgettable year and we've had so much fun sharing the new music with our fans. We can't wait to get back on the road next spring."