Long-distance love affair: Police say Knoxville woman flashed boyfriend inmate from jail parking lot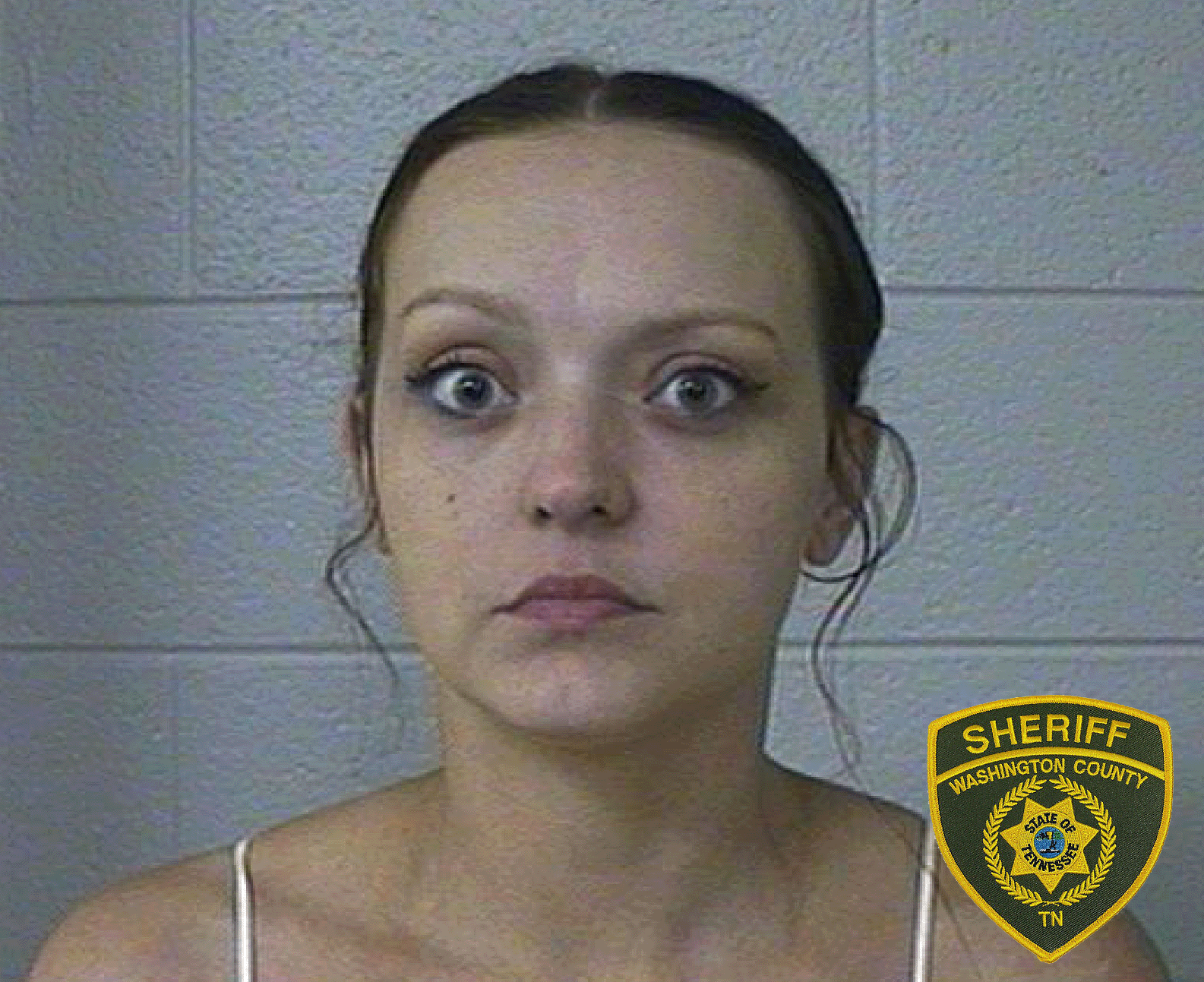 A woman is charged with indecent exposure after deputies said she was found exposing several parts of her body in the parking lot of the Washington County Detention Center in Jonesborough.
Central dispatch received calls about Elizabeth Lea Laster, 28, of Knoxville, who was just outside those offices.
Deputies were then informed and took the woman into custody. Laster told investigators she was there to visit her ex-boyfriend who is an inmate at the jail.
(MUGSHOT: Approved for media use and provided by WCSO TN)