Man gets life plus 440 years in prison in horrific child sex case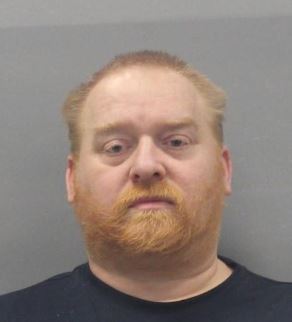 Five life sentences. Plus 440 years.
That was the decision handed to Lewis Gene Anderson, II, in an Abingdon courtroom Monday. Commonwealth's Attorney Josh Cumbow said Anderson deserved to serve every day of the sentence following a disturbing case involving juveniles Cumbow said were under the age of 13.
Among the 83 charges against Anderson–aggravated sexual battery, incest, and rape.
(MUGSHOT: Provided as an online service from SWVRJ)