Man indicted for first degree murder of Bristol, Tennessee infant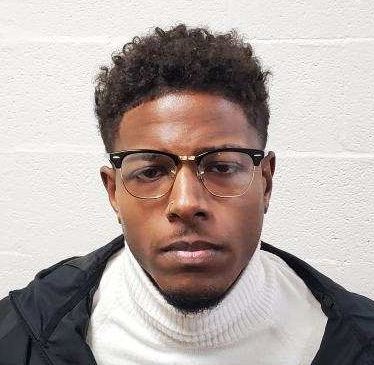 A Bristol, Tennessee man has been indicted for the death of a 10-month-old infant.
Alexander E. Pender, 28, was issued a $1 million bond after being charged with first-degree murder and aggravated child abuse.
His charges stem from a Sept. 16th investigation that began after the child was found unresponsive inside an apartment located on Hill Street. After an autopsy, detectives determined that the baby's death was a homicide.
(MUGSHOT: BTPD TN)