Man jailed for pulling knife on roommate during fight over HDMI cable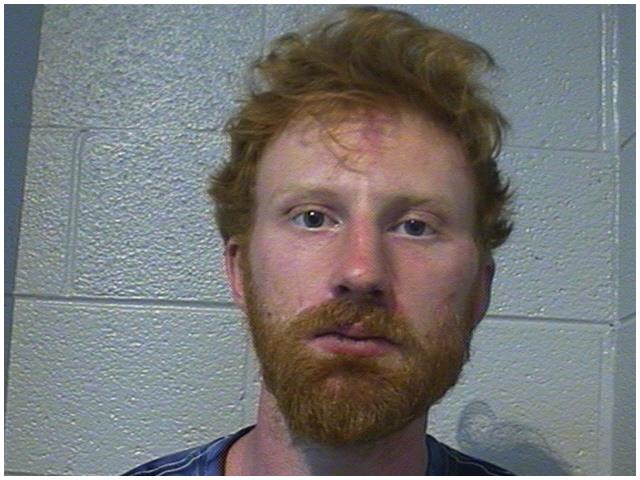 A Johnson City man was arrested Sunday night after pulling a knife on his roommate during a fight. 23-year-old Samuel Smyth was arrested after an investigation by Johnson City Police revealed that he got into a fight with one of his roommates over an HDMI cable for a TV.
According to three witness statements, Smyth threatened one of his housemates with a knife during the argument. Samuel Smyth was taken to the Washington County Detention Center on a $3,000 bond.
(Image: Washington County Detention Center)