Man wanted for questioning in Carter County homicide captured in North Carolina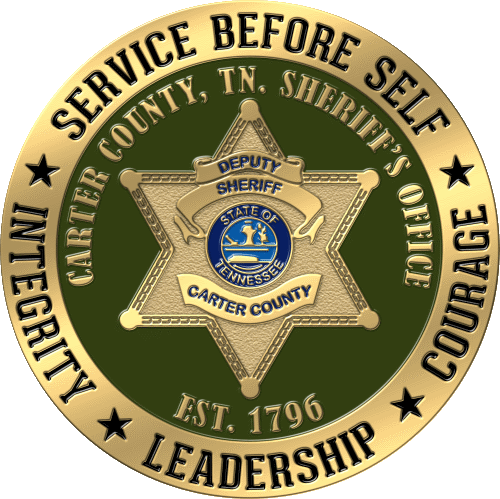 A man wanted for questioning in a Carter County, Tennessee homicide has been taken into custody following a high-speed chase in neighboring Avery County, North Carolina.
Deputies had deployed spike strips on Highway 19 E after a heads up from Carter County about a pursuit involving Jacob Morley, 23, of Elizabethton.
Morley wrecked his vehicle and was later captured in the woods with assistance from a K9 officer. Several agencies including the NC Highway Patrol and Newland Police Dept. assisted in the capture.
(LOGO: Bristol Broadcasting Co News Archive)