Marion man sent to prison for 7 years for posting child porn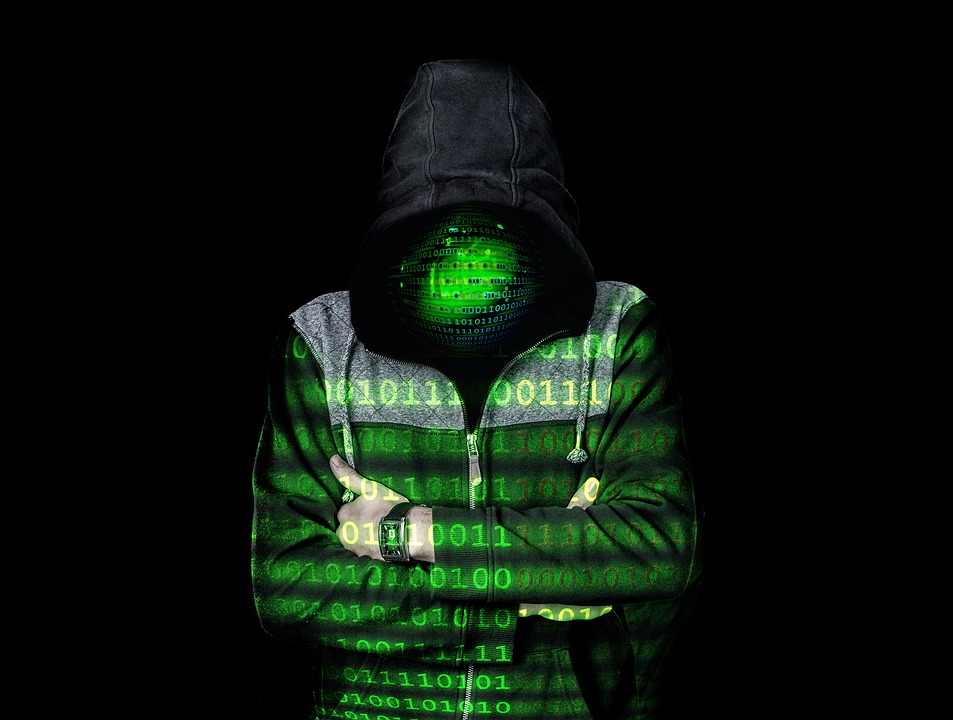 A Marion, Virginia man who admitted to federal prosecutors that he posted child sex pictures and videos online have been sent to prison for 7 years.
The report from the U.S. Attorney's Office said 38-year-old Travis Shane Smith the KIK online messenger for his work and was discovered by an undercover officer in Wisconsin.
The FBI and Virginia State Police also assisted in the investigation.
(IMAGE: Courtesy of Pixabay)