Masks required at Northeast State effective Tuesday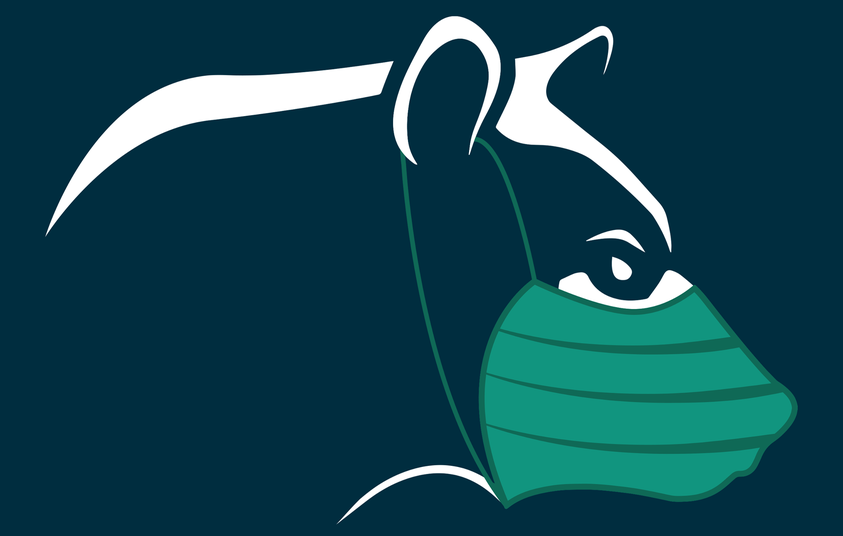 Northeast State Community College has announced the reinstatement of a mask mandate due to rising COVID transmission and infection rates.
The Blountville school said the order is effective Tuesday and face coverings will be required in all indoor spaces where physical distancing is not possible.
The Tennessee Board of Regents has also alerted students statewide of special services including reduced pricing on internet service and child care due to hardships presented by the COVID pandemic.
(IMAGE: NSCC TN)