Millions being invested to expand Smyth County plant and save Grayson County sawmill jobs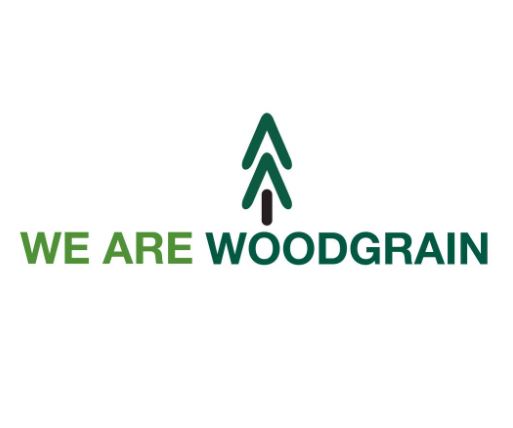 Woodgrain, Incorporated, operators of a Smyth County-based manufacturing plant have announced a $9 million expansion and a sawmill purchase that will save 80 jobs in Grayson County.
Woodgrain produces wood moulding and trim at their Marion facility on Lee Highway which will add 100 new jobs once the newest portion of the campus is completed.
Their newest acquisition the Independence Lumber mill is Grayson County's largest private employer.
(IMAGE: Woodgrain Inc. – Facebook / Digital public file)