Monmouth poll: Youngkin and McAuliffe in dead heat two weeks out from election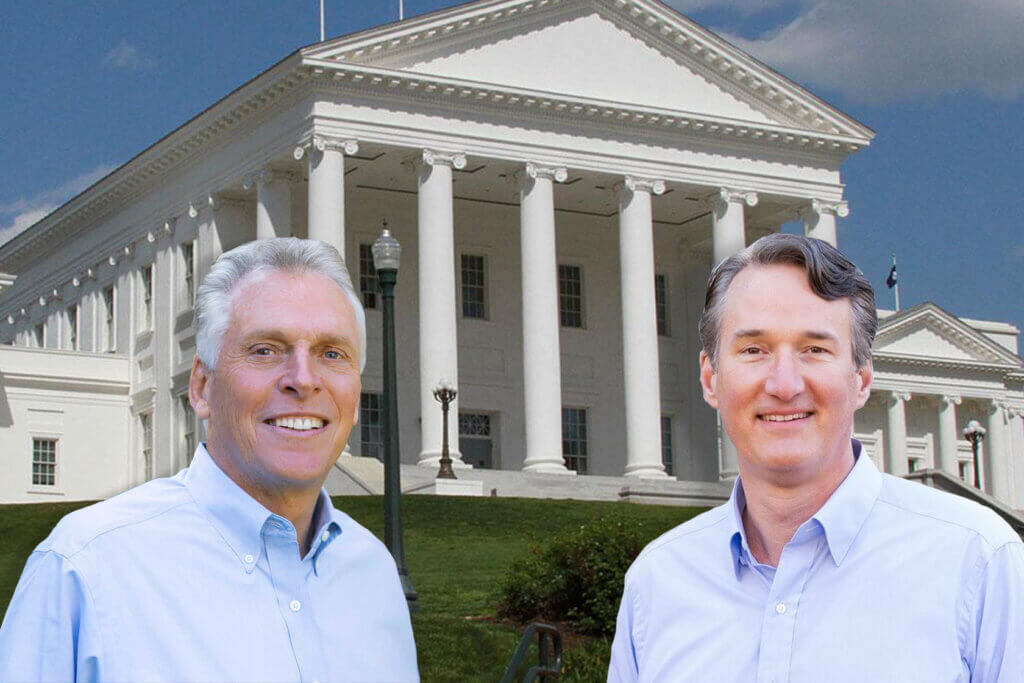 Another political poll has Republican Glenn Youngkin almost in a dead heat with Democrat Terry McAuliffe in the governor's race as Election Day approaches in two weeks.
The Monmouth University Polling Institute data shows both candidates have identical 46 percent levels of support among registered voters. The comparison is notable due to Democrats holding a 5 percent lead just one month ago.
The biggest swing in Youngkin's favor comes from independent voters who have given him a 48 to 39 percent lead compared with a 9-percentage point edge for McAuliffe in that category in September.
(IMAGE: Courtesy of Monmouth University)