More budget, less football stadium talk on the agenda for Virginia General Assembly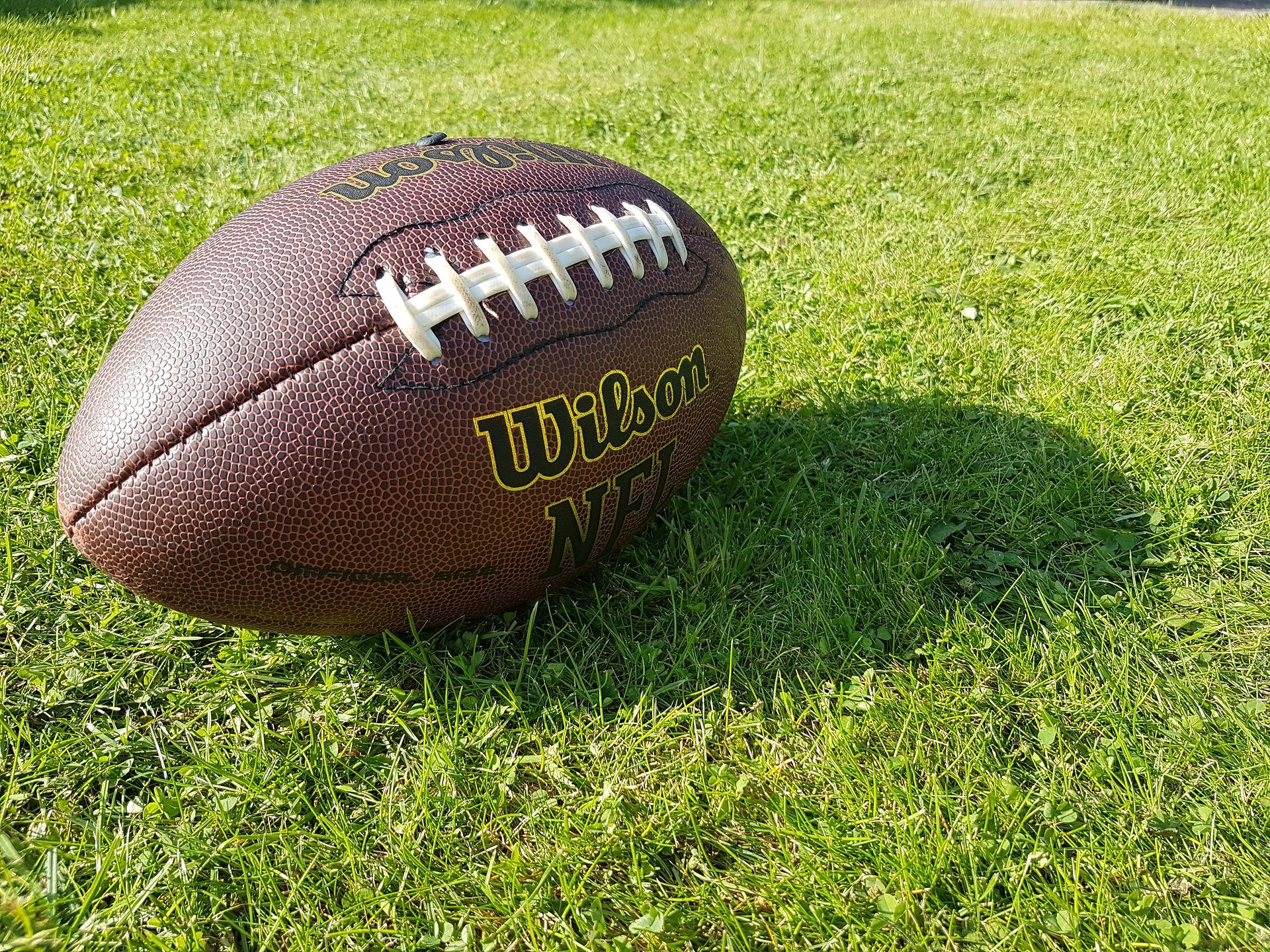 Passing a state budget is on the agenda for state legislators returning to Richmond. Meanwhile, the legislature is punting a bill that would put taxpayer dollars into a new stadium for the NFL's Washington Commanders.
Senate Majority Leader Richard Saslaw says the deal is not off the table yet but a deal similar to neighboring Tennessee's budget package that has half a billion dollars going to fund a new domed stadium for the Titans is going to be a hard sell.
The Washington Post reported last month that Commanders executives claimed an option on 200 acres in Prince William County. The team is likely to leave FedEx Field in 2027, setting off a turf war between D.C., Maryland, and Virginia.
(IMAGE: Courtesy of Pixabay)