Morristown under open fire ban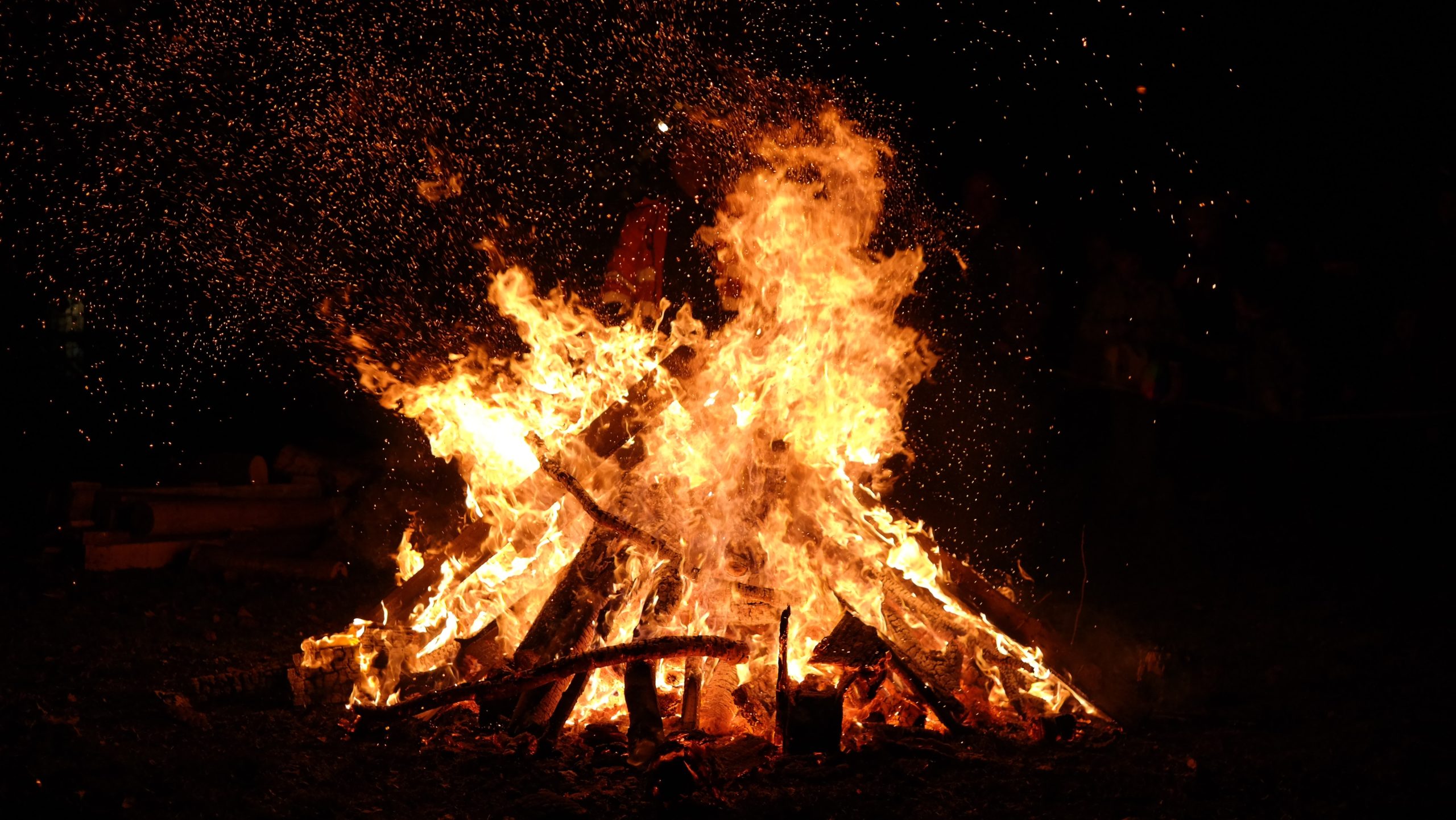 The first fire ban of the fall dry season has been issued in East Tennessee.
Fire Chief Billy Hale issued the order banning all open fires in the town of Morristown indefinitely.
Hale noted that the region must receive more rainfall to replenish moisture levels in the ground. The National Weather Service says a slight chance of rain is forecast for Friday along with cooler temperatures.
(IMAGE: Pexels / Jens Mankhe)