Motorcycle rider dead after Sugar Grove crash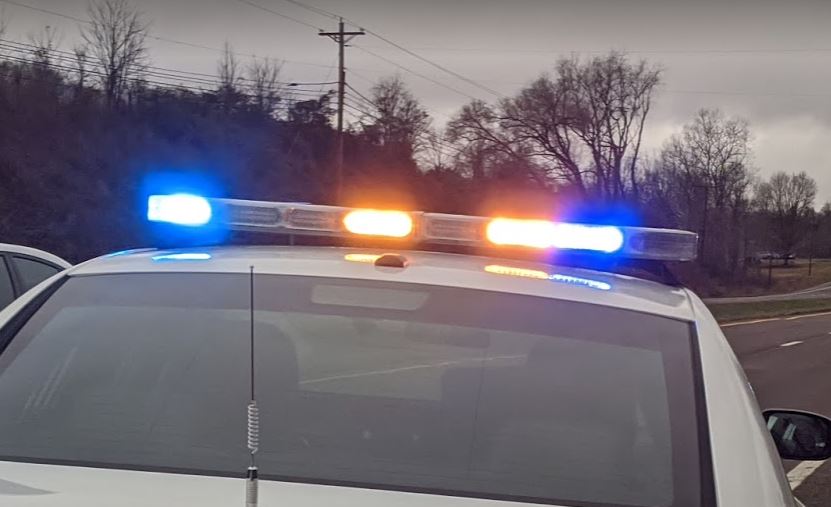 A motorcycle crash in Smyth County on Wednesday resulted in one fatality.
State Police said the single-vehicle crash occurred when 70-year-old Donald Lowman of Sugar Grove went off the right side of the road on Sugar Grove Highway entering the curve, and was ejected off the bike and into a cliff.
Lowman later died at an area hospital. The crash is still under review.
(IMAGE: Bristol BC Archives)