Motorsports complex being constructed near Knoxville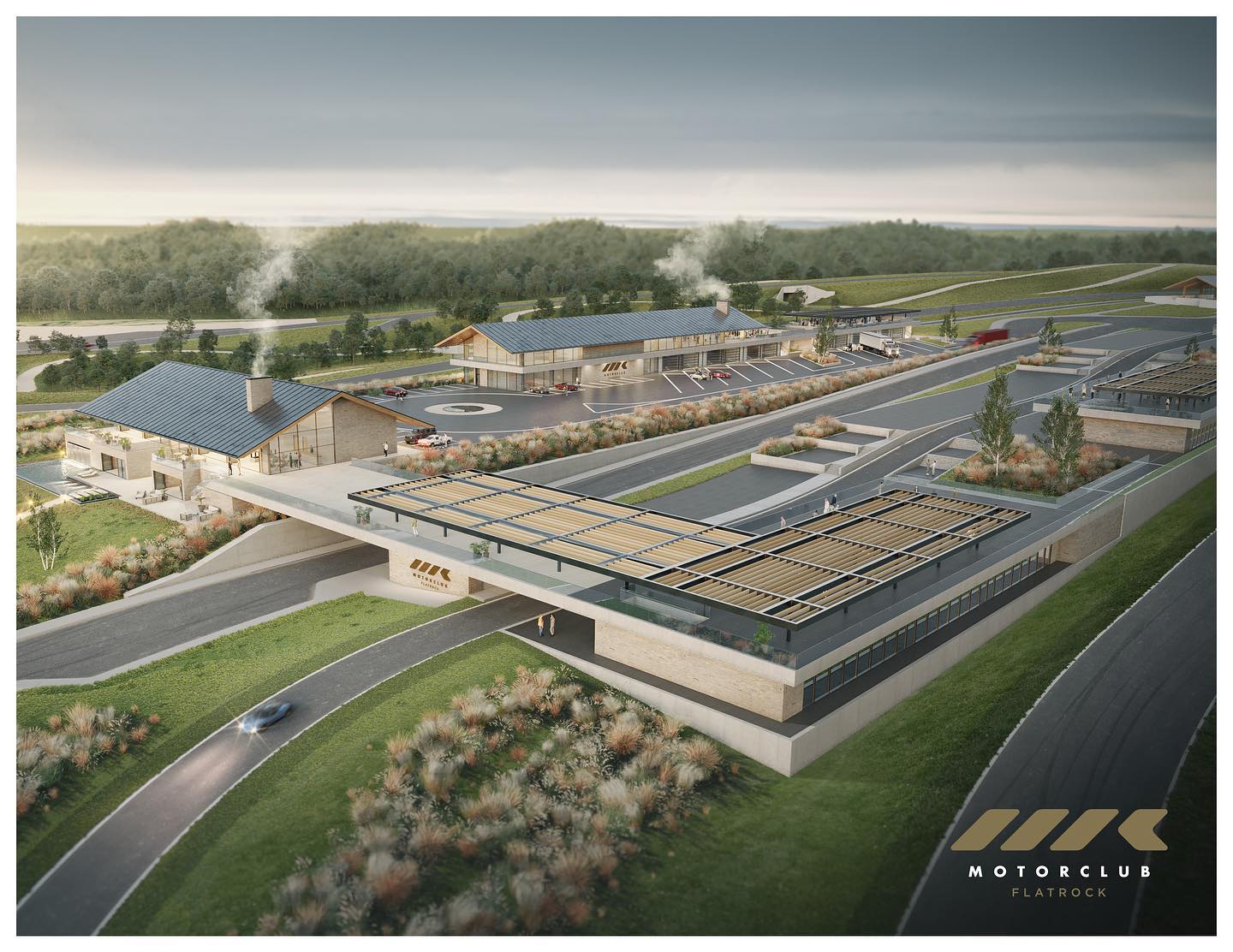 Another motorsports experience in being constructed in Tennessee. This one will be located 160 miles west of Bristol Motor Speedway.
Developers of Flatrock Motorsports Park had a groundbreaking announcement Wednesday and owners have plans of bringing the international racers of Formula One and MotoGP to the Volunteer State.
Plans call for the construction of a 3.5-mile circuit and a 2.6-mile Grand Prix facility which will add up to a nearly six-mile run when combined.
The campus sits on 770 acres on Interstate 40 outside of Knoxville.
(IMAGE: Flatrock Motorsports Park / Official Facebook / DPI)