Mountain Home VA Center speeding up employment with 'onboarding surge event'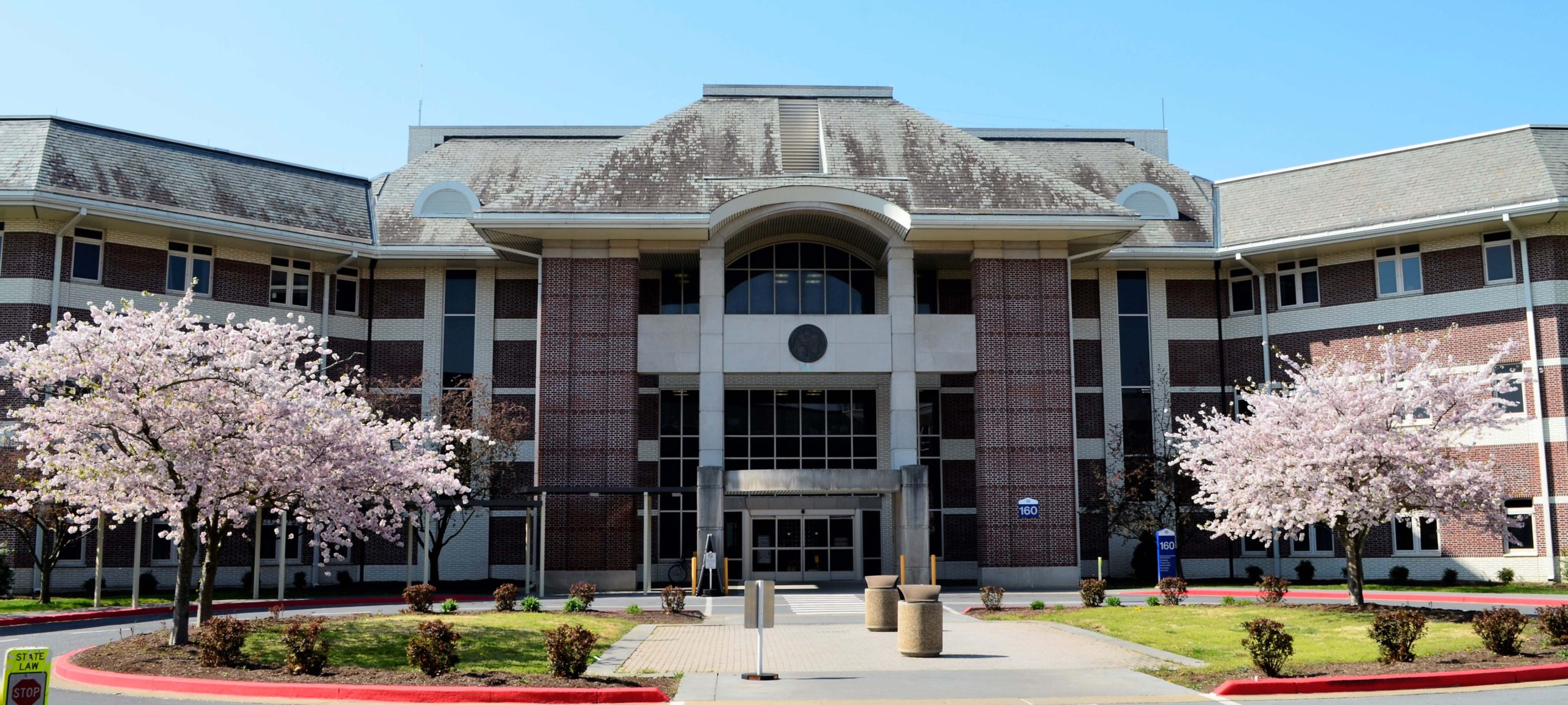 The Quillen VA Medical Center in Mountain Home and Johnson City will host an 'Onboarding Surge Event' on Nov. 15th that offers prospective workers an opportunity to complete all pre-employment actions in one day.
Those chores include background checks, fingerprinting, and license verification. The event begins at 2 p.m. in Building 200 on the second-floor atrium.
The VA has openings for primary care and psychiatry physicians, nurses, medical support assistants, and housekeeping aids.
(IMAGE: U.S. Department of Veterans Affairs / Quillen Medical Center)