Ms. Moon Shot: Coeburn native captures Little League World Series Home Run Derby title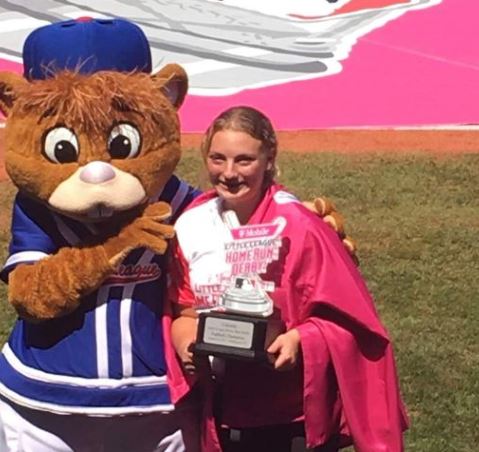 A Southwest Virginia native has added her name into the annals of Little League World Series history.
Coeburn, Virginia's Brooklyn Rutherford captured the 2021 T-Mobile Home Run Derby national title after weeks of regional competition that culminated with the softball finals at Volunteer Stadium in Williamsport, Pennslyvania.
Rutherford was one of eight finalists out of a field of more than 6,000 contestants. Highlights of her turn at bat will be featured Sunday at 1 p.m. as part of championship weekend on ESPN.
(IMAGE: Coeburn Little League / Facebook / Digital public file)