New Bristol Visitors Center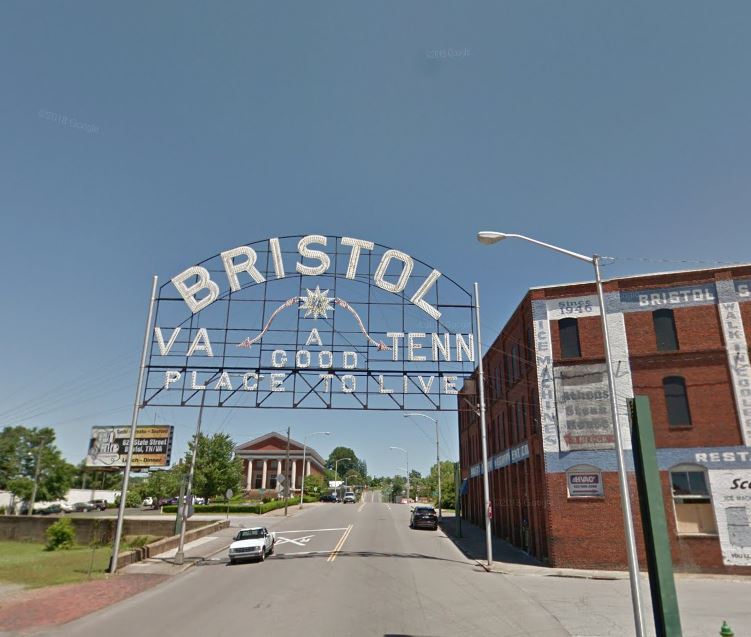 Tuesday, the Bristol, Tennessee City Council has approved a lease agreement with Explore Bristol for the parcels of land close to the Wes Davis Greenway Trailhead at the intersection of Volunteer Parkway and Anderson Street.
The land will be used for a 2,400-square-foot visitor center. Bristol officials say it's the perfect location right off State Street for people to find information about Bristol.