New drop off route for Van Pelt Elementary announced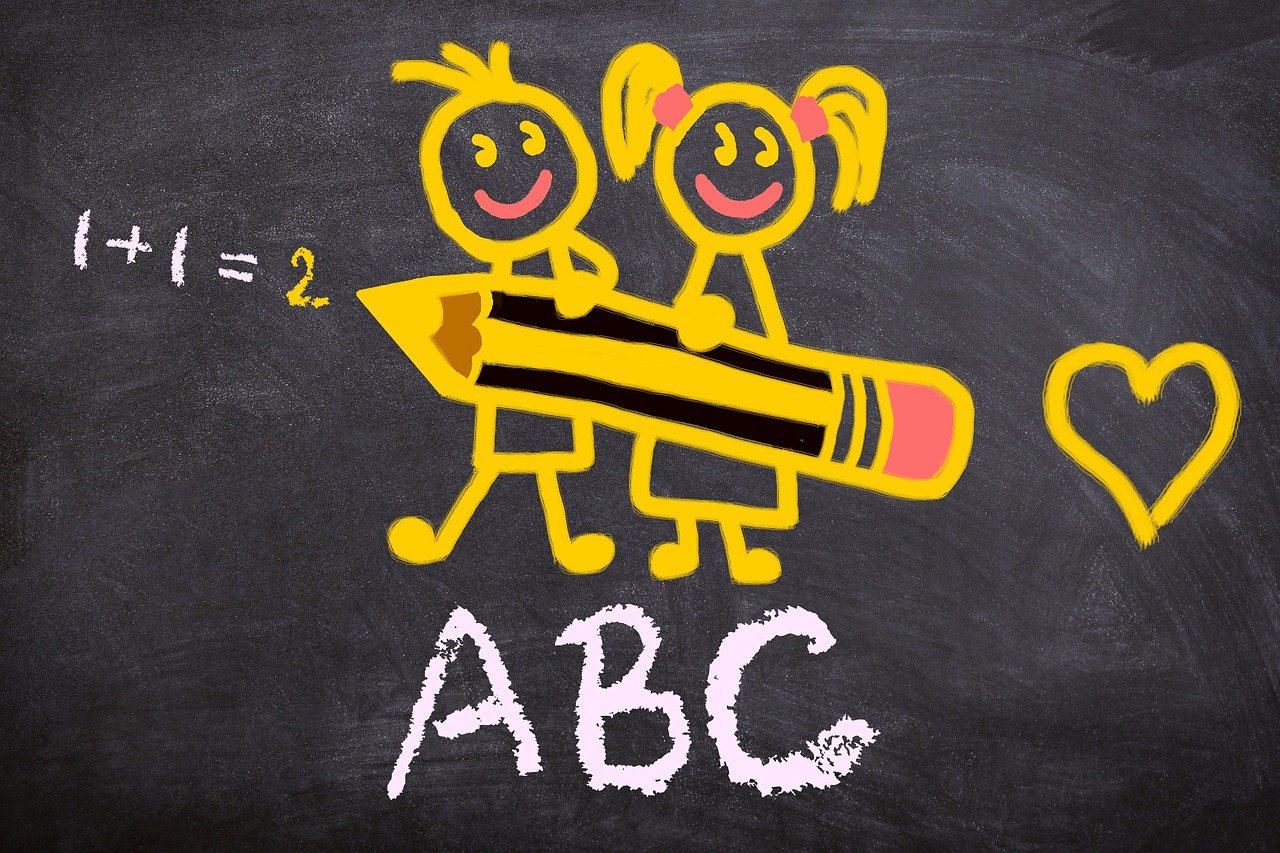 Bristol Virginia Public Schools announced a new drop-off and pickup route for students using the new access road between Van Pelt Elementary and a new intermediate school still under construction.
The report said drivers must enter from Suncrest Drive using the service road beside Fire Station 3. Parents are directed to use the second right-hand exit off that road and deliver students to the main front entrance.
Drivers will exit the property using Springhill Terrace. This pattern will be used all year.
(IMAGE: From the creative mind of stux and Pixabay / Royalty free images)