NEW: Law enforcement official says body found in Greeneville is missing teen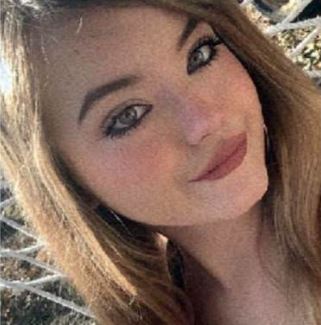 Relatives of a missing 16-year-old Greeneville, Tennessee girl are posting messages on social media confirming the juvenile's body was the one recovered early Tuesday.
Two of the family members posted the details Tuesday afternoon after speaking with police officials about the case of Danielle Owens. Another law enforcement official has confirmed the information with Bristol Broadcasting.
The body was reportedly found just before 12:30 Tuesday morning in a cornfield off of Doughtys Chapel Road. Owens had been reported missing since December 11th.
(IMAGE: Greeneville, TN PD / TBI)