New lawsuit filed by family of teen catfished by rogue Washington County deputy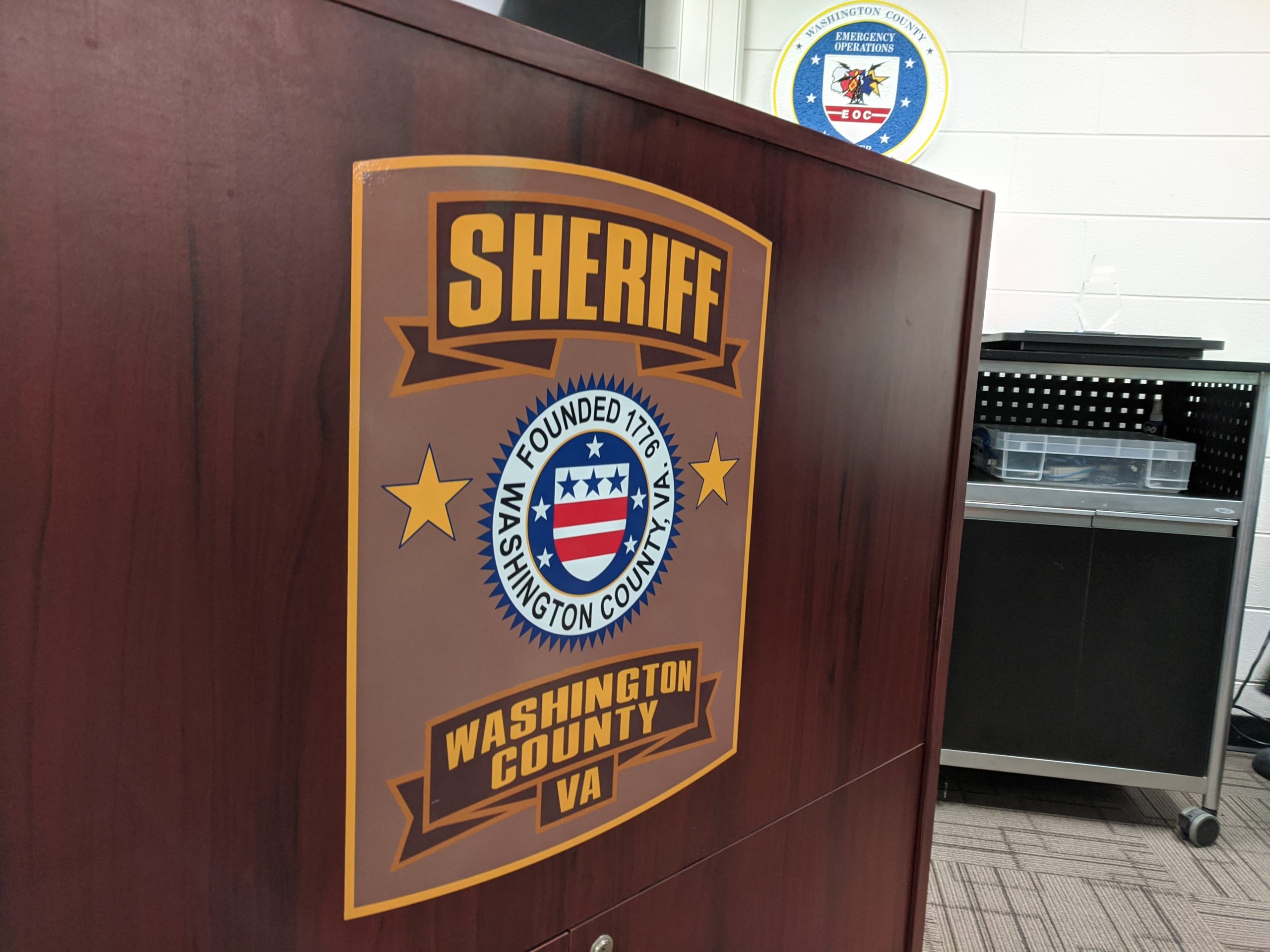 A lawsuit against the Washington County, Virginia Sheriff's Office has been filed in federal court in California by the guardian of the teen catfished online by rogue deputy Austin Lee Edwards.
A story published in the Los Angeles Times says the family accused the agency of not following proper processes during Edwards' hiring. The former state policeman drove to California just nine days after he was hired in Abingdon and then lured the girl's mother to her parents' house to about an investigation.
Police said Edwards suffocated two victims while killing the third by stabbing her. Edwards, who required mental health assistance in 2016, killed himself with his service weapon as police closed in on the pair near the Mohave Desert.
The teen and the aunt are seeking unspecified damages from the county and Edwards' estate, according to the suit.
(PHOTO: From Archive of Bristol BC News / J. Olsen)