NEW: Shooting in Colonial Heights under investigation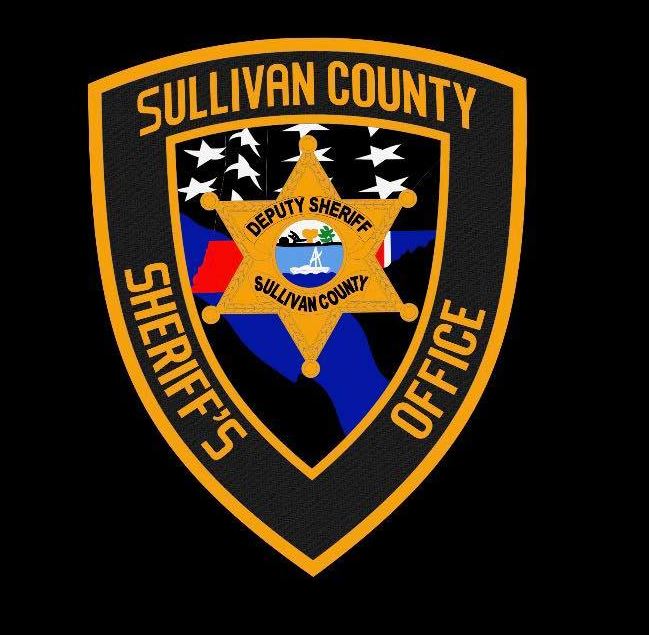 Few details were released by Sullivan County authorities about a Wednesday morning shooting in the Colonial Heights area of Kingsport.
The preliminary report from the Sheriff's Office said the incident was reported to 9-1-1 just after 9 a.m. The officers located the victim who was taken for medical treatment while the suspect was quickly apprehended.
More facts on the case are still being gathered, according to the report. The statement said further updates would follow.
(IMAGE: Bristol BC Archives)