North Carolina man arrested in Johnson City after kicking victim's door in while intoxicated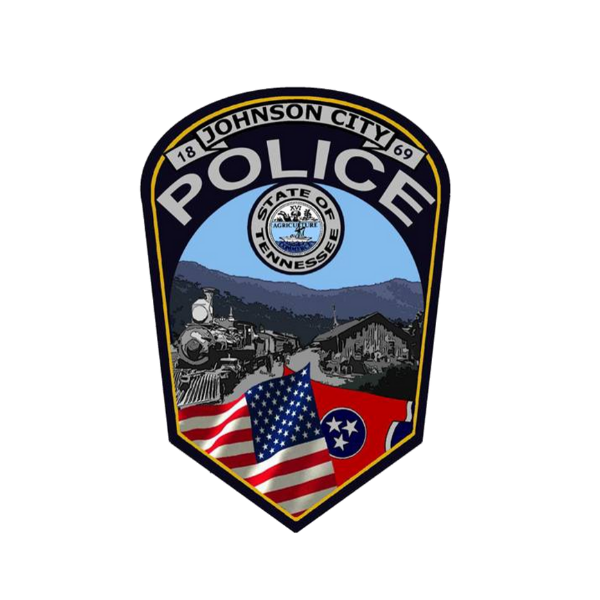 A man from North Carolina was arrested after Johnson City Police say he attempted a burglary while intoxicated. 21-year-old Isaiah Evans from Whittier, North Carolina was charged with attempted aggravated burglary and public intoxication after police got a call in reference to a person banging on doors at 403 South Roan Street.
When officers arrived, they found Evans lying on the ground in an alley. A victim told police Evans kicked his door in and broke the glass. Isaiah Evans was arrested and later released after posting bond.
(Image: JCPD)