North Carolina man pleads guilty to coercion of SWVA minors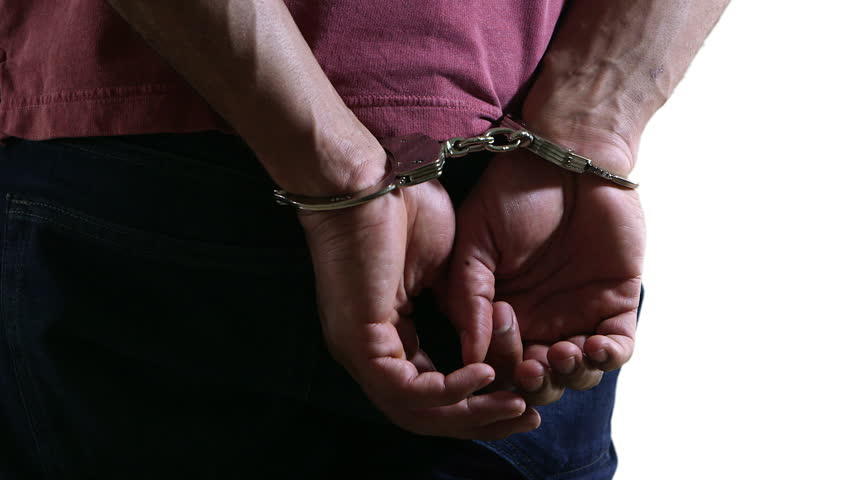 A man from North Carolina pleaded guilty on Wednesday, 3/16, to federal charges after he targeted teenage boys from Southwest Virginia. Jonathan Avery Shumate, 53, of Warrensville, North Carolina pleaded guilty to coercion and enticement of minors after he used online dating apps, Tinder and Grindr, to contact teenage boys who attend Oak Hill Academy in Grayson County, Virginia.
Court documents say Shumate offered to buy vapes and vape materials for the boys in exchange for sexually explicit photos and videos. Additionally, Shumate traveled to Oak Hill Academy to deliver the vape products, and offered to engage in sex acts with the 16 and 17 year old boys. Jonathan Shumate's sentencing is scheduled for June 21st, 2022, and he faces a minimum of 10 years in federal prison. Read more here.
(Image: unsplash)