Observation Knobs Summer Is Profitable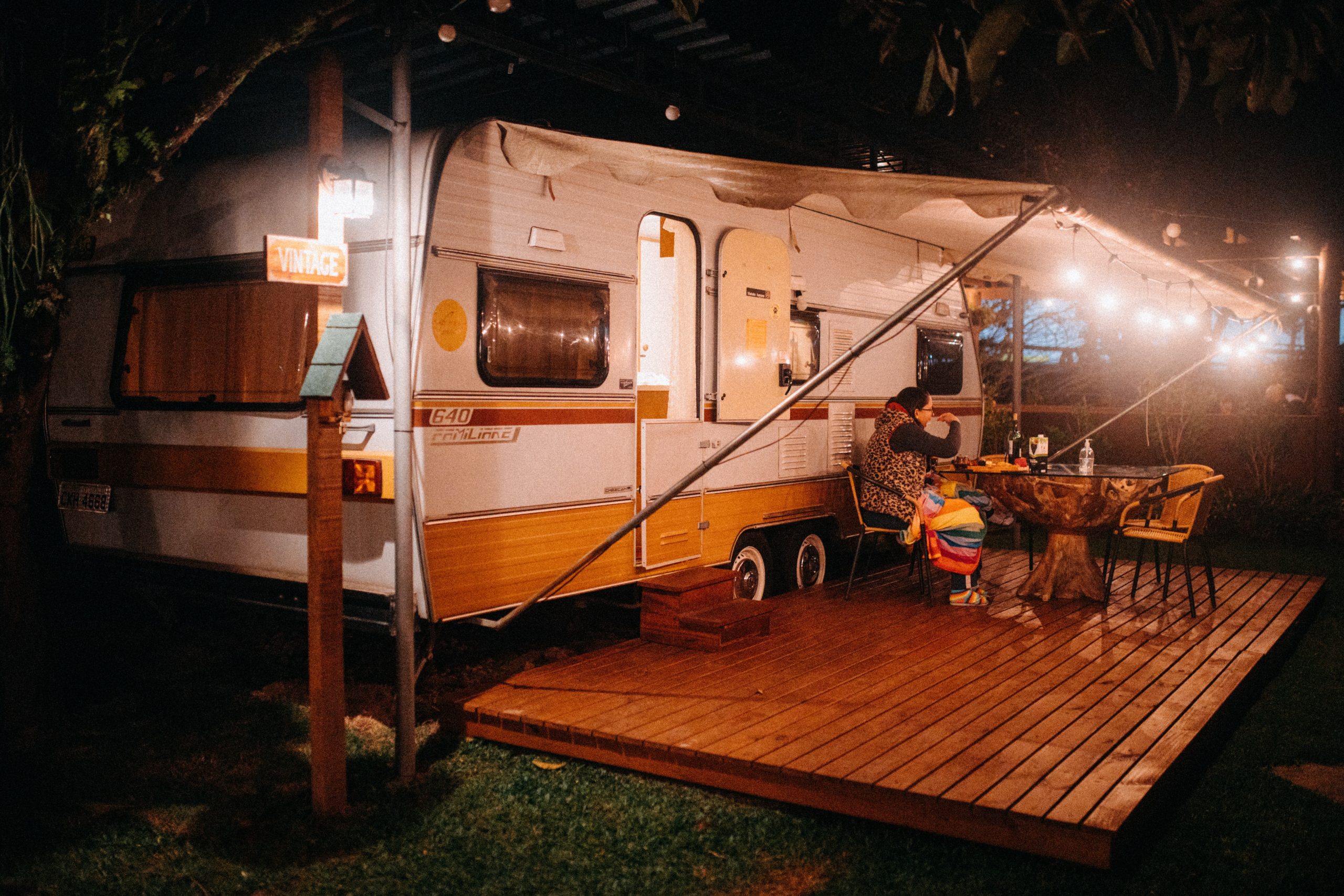 Sullivan County leaders say changes to Observation Knob Park's layout have made the 2023 summer season one of the park's most profitable. Officials say that having more campsites available to rent on a day-to-day basis after changes earlier this year has made Observation Knob accessible to a bigger range of campers. With Obsevation knob about 20k in the black, the county is working to finalize a contract for park improvements, like wheelchair accessibility and a new office. 
Plans are also in the works to create a biking and walking trail through the park, a new swimming area and a disability-friendly playground.