One dead, one injured in Johnson County domestic shooting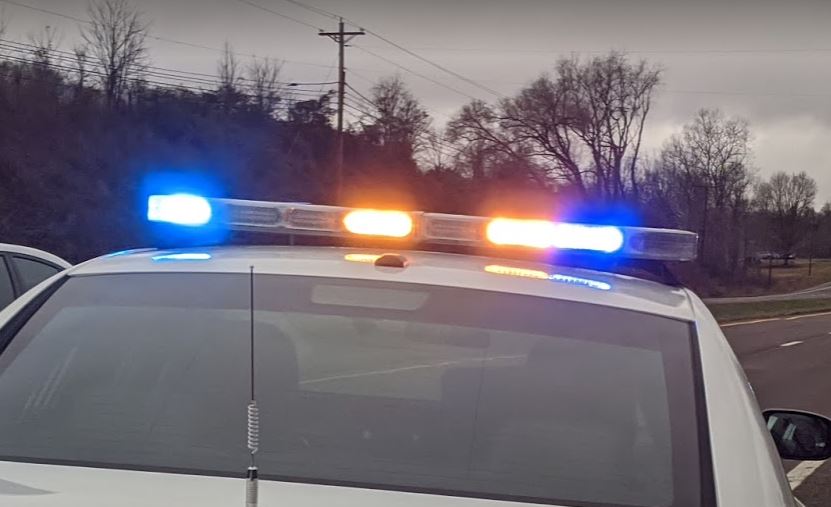 One person is dead and another wounded following a domestic shooting in Johnson County, Tennessee.
The Sheriff's Office said the victims of the isolated incident were found just before 11:30 Thursday evening at a home in Shady Valley.
A woman found wounded on a front porch was airlifted to the hospital while a dead man was located inside the house.
(BBC ARCHIVE)