One person in custody following reported shooting in Bristol, Virginia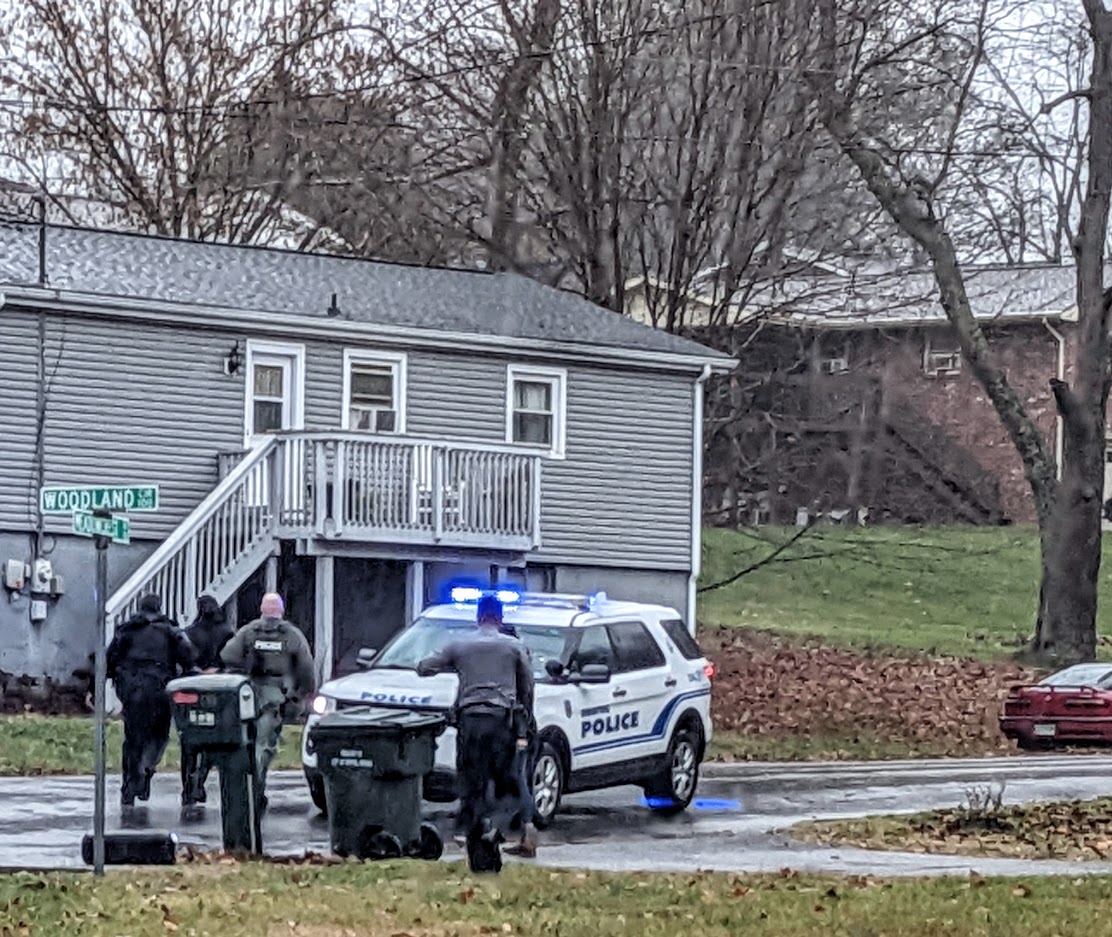 Bristol, Virginia police officers surrounded a home just before 1 p.m. Tuesday in an adjoining neighborhood following a reported shooting.
The policemen could be seen escorting a person in handcuffs away from the property off of Woodland Circle and into a cruiser.
The shooting reportedly took place in the 120 block of Inez Avenue. Eyewitnesses said a person was seen being loaded into an ambulance from the home and then transported to a hospital.
There has been no official word on the incident from Bristol police.
(IMAGE: J. Olsen Bristol Broadcasting Co News)