Parents of transgender patients file suit against Vanderbilt University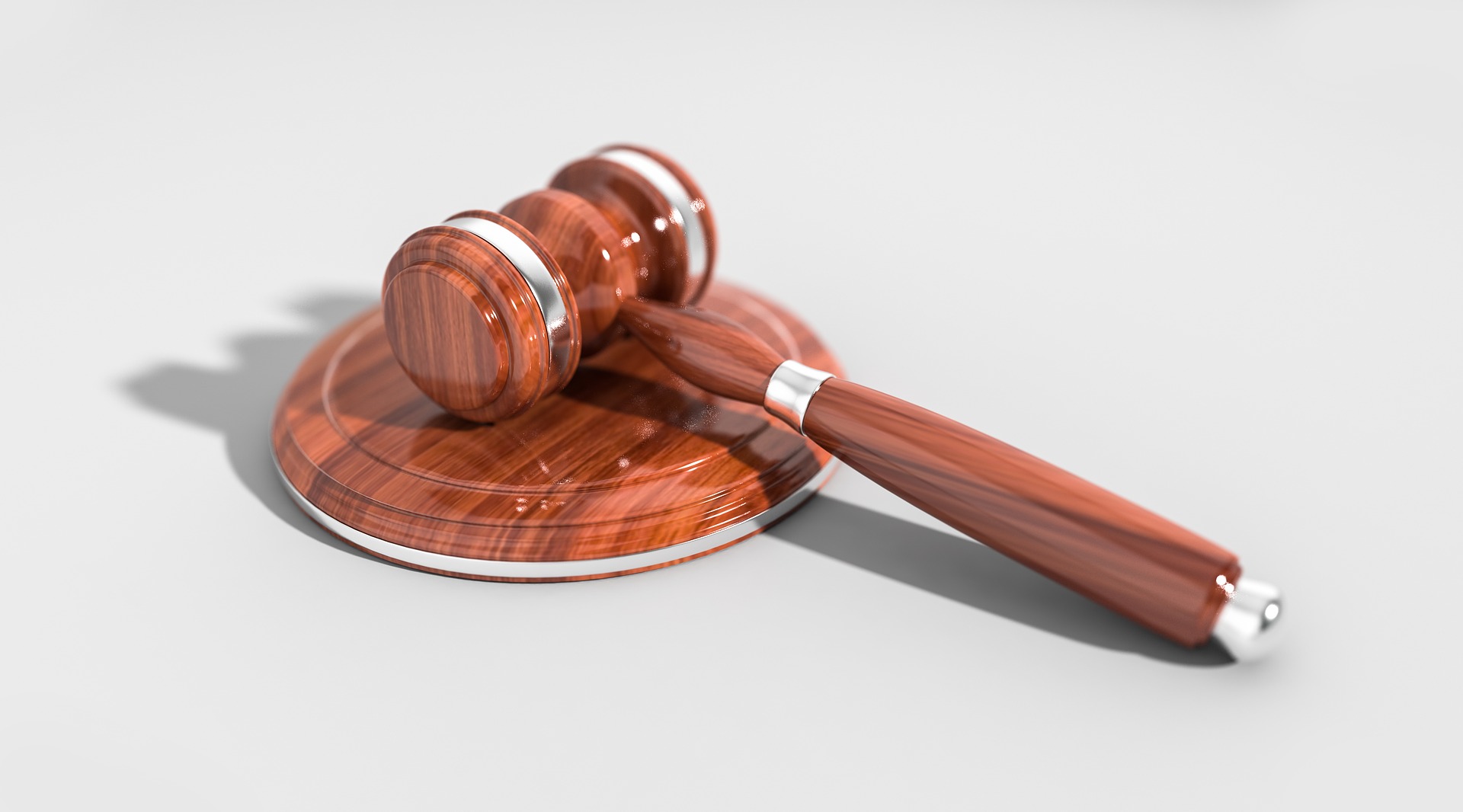 NASHVILLE, Tenn. (AP) — Vanderbilt University Medical Center is being accused of violating the privacy of its transgender clinic patients by turning their records over to Tennsessee's attorney general.
Two patients sued Monday in Nashville state court, asking a judge to expand the case to represent more than 100 patients whose information was sent to Attorney General Jonathan Skrmetti. The lawsuit says Vanderbilt knows state leaders are hostile towards transgender rights, but didn't try to remove their personally identifying information.
Skrmetti's office says it's a "run-of-the-mill" fraud investigation that is not directed at patients, but they've sought the names of everyone who had at least one office visit.
(IMAGE: Bristol BC Archives)