Police: Assault suspect broke victim's cell phone while calling 911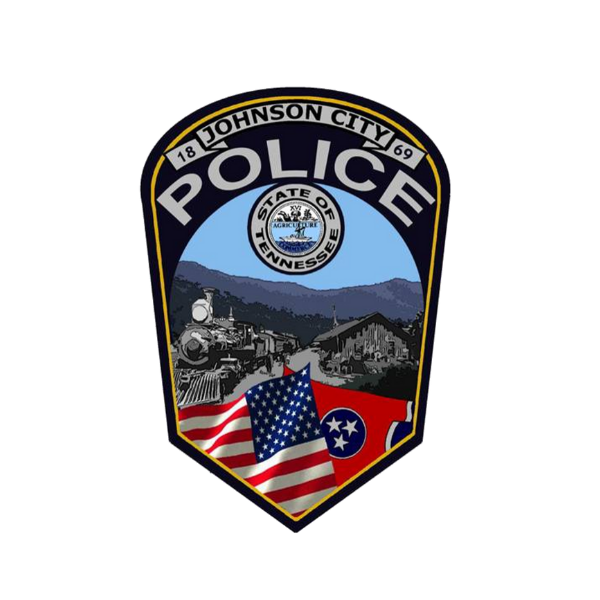 A Johnson City man faces a string of charges following a domestic situation Thursday night.
According to the city's report, the victim told police that Michael McCrae had threatened her with a knife and broke her cell phone as she contacted 911 for help.
McCrae was jailed and charged with aggravated domestic assault, domestic vandalism, and interference with 911 calls.
(BBC Archives)