Police: Men spotted on Exide property admitted to plans to steal items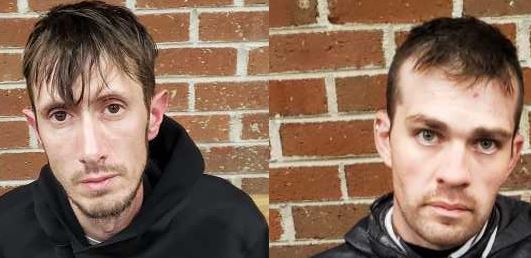 Two men are charged after they were caught red-handed by Bristol Tennessee police officers inside the closed-down battery plant property on Exide Drive.
Eric Vanover, 33, and, Jimmy Mullins, 37, are the suspects facing burglary and trespassing violations. They were spotted at 12:30 Friday morning and admitted their plans to officers to steal items from inside.
A report from the agency said the Exide factory has been plagued by several recent thefts of tools and metal.
(MUGSHOTS: BTPD TN)