Police official: Near-tragedy in Fairmont Elementary school zone because of reckless driving behavior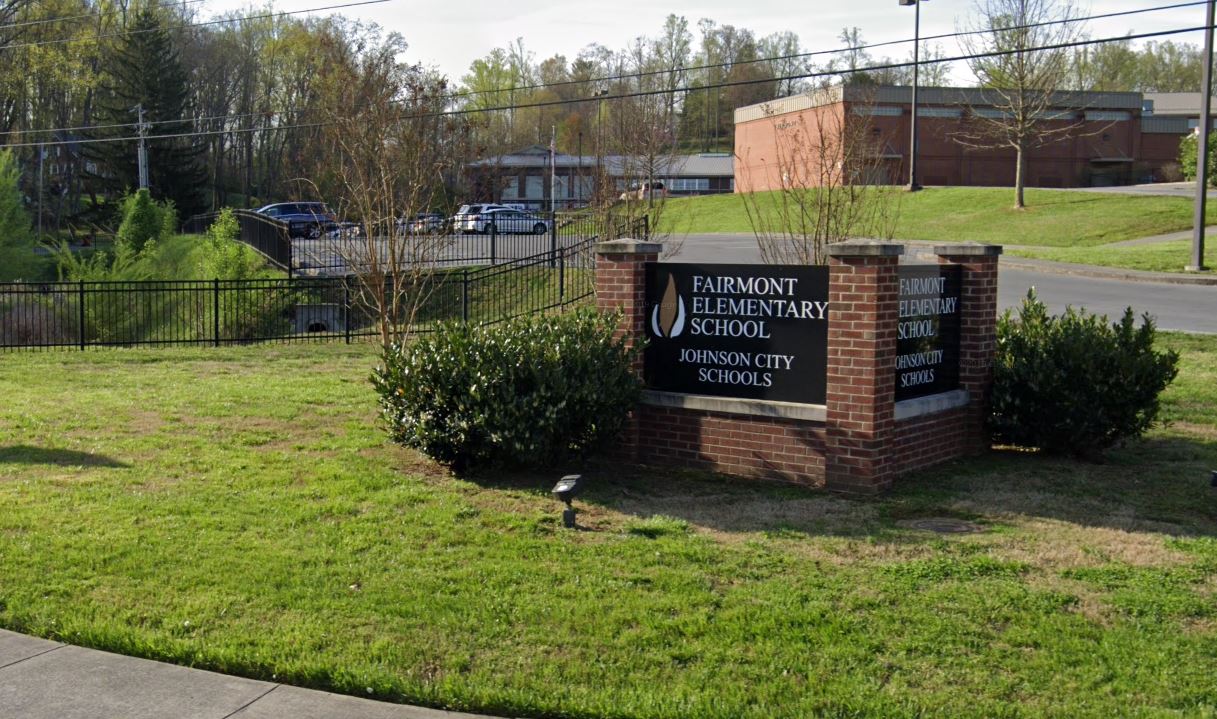 A top official with the Johnson City Police Department issued a cautionary message about school zone driving behavior after a near-tragedy involving a student.
Chief Deputy Debbie Botelho said in a statement a reckless driver at Fairmont Elementary attempted to go around traffic in the wrong direction and nearly struck a child in the roadway.
Botelho noted that extra officer details are being placed at city schools in the mornings and afternoons to ensure safety and to strictly enforce all zone violations including issuing citations for using cell phones in pickup and dropoff lines.
(IMAGE: Google Maps)