Police: Scott County sexually molested four boys over a total of five years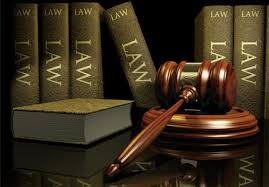 A Southwest Virginia man convicted of sexually molesting young boys over a total of five years was sentenced to 50 years in prison.
Prosecutors said Thomas D. Short, 46, of Duffield, abused four children at locations in Wise and Scott counties. The crimes included taking indecent liberties with the children and producing child pornography.
One of the victims was 8-years-old when one incident took place in 2012 in Wise County.
(IMAGE: SuperTalk Archives)