Police searching for suspect in Sunday morning shooting in Johnson City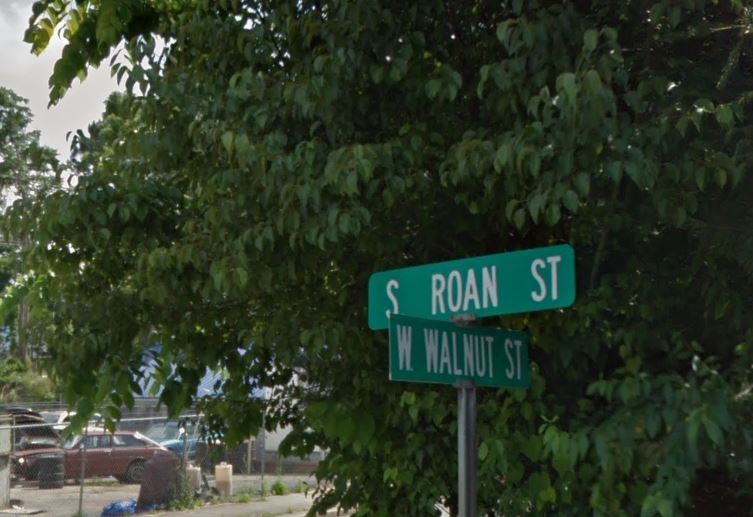 Police are still investigating a weekend shooting in Johnson City that triggered an alert to students at East Tennessee State University due to its close proximity.
Preliminary details shared by investigators say officers came to a home in the 100 block of West Walnut Street just after midnight Sunday and found a 21-year-old man with a gunshot wound to the abdomen.
The victim had told the suspect to leave when an argument started and then ended with the shot. The suspect is still at large.
(IMAGE: Google Maps)