Police: Soccer coach in Tennessee drugged, raped boys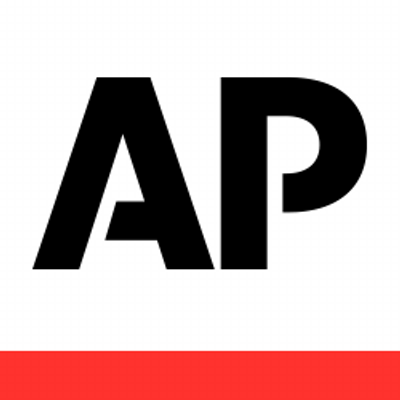 FRANKLIN, Tenn. (AP) — A Tennessee soccer coach is accused of drugging and raping at least 10 boys between the ages of 9 and 17 after photos and videos of the children were discovered on his cell phone.
Franklin Police say a local restaurant contacted them after staff found a phone left behind by a customer. Workers looked through it to determine the owner, and found what police say are videos and pictures of the man raping unconscious boys.
Camilo Hurtado Campos is charged with rape of a child and sexual exploitation of a minor. He is being held at the Williamson County Criminal Justice Center on a $525,000 bond.
(GRAPHIC: Authorized for media use by AP)