Police: Two men facing charges after being arrested in NC in possession of stolen property from Kingsport, Johnson City
Two men have been arrested in Madison County, NC after police say they were hauling a stolen trailer with stolen lawn and garden equipment in a stolen catering van all out of Northeast TN.
The Madison County Sheriff's Office and Mars Hill Police Department arrested David Ware and Michael Gilliam last week on theft and drug charges. It resulted from a traffic stop which police say the duo were traveling a catering van while hauling a trailer with equipment, both determined to be registered out of Tennessee.
It was also then determined that the trailer and equipment inside that totaled over $40,000 were stolen out of Kingsport, while the catering van was taken from Johnson City.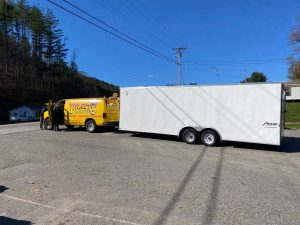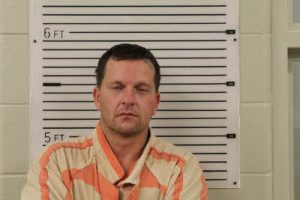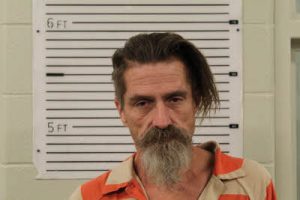 Photo Courtesy: Madison County, NC Sheriff's Office via Facebook