Powerball jackpot increases to $610 million for Wednesday drawing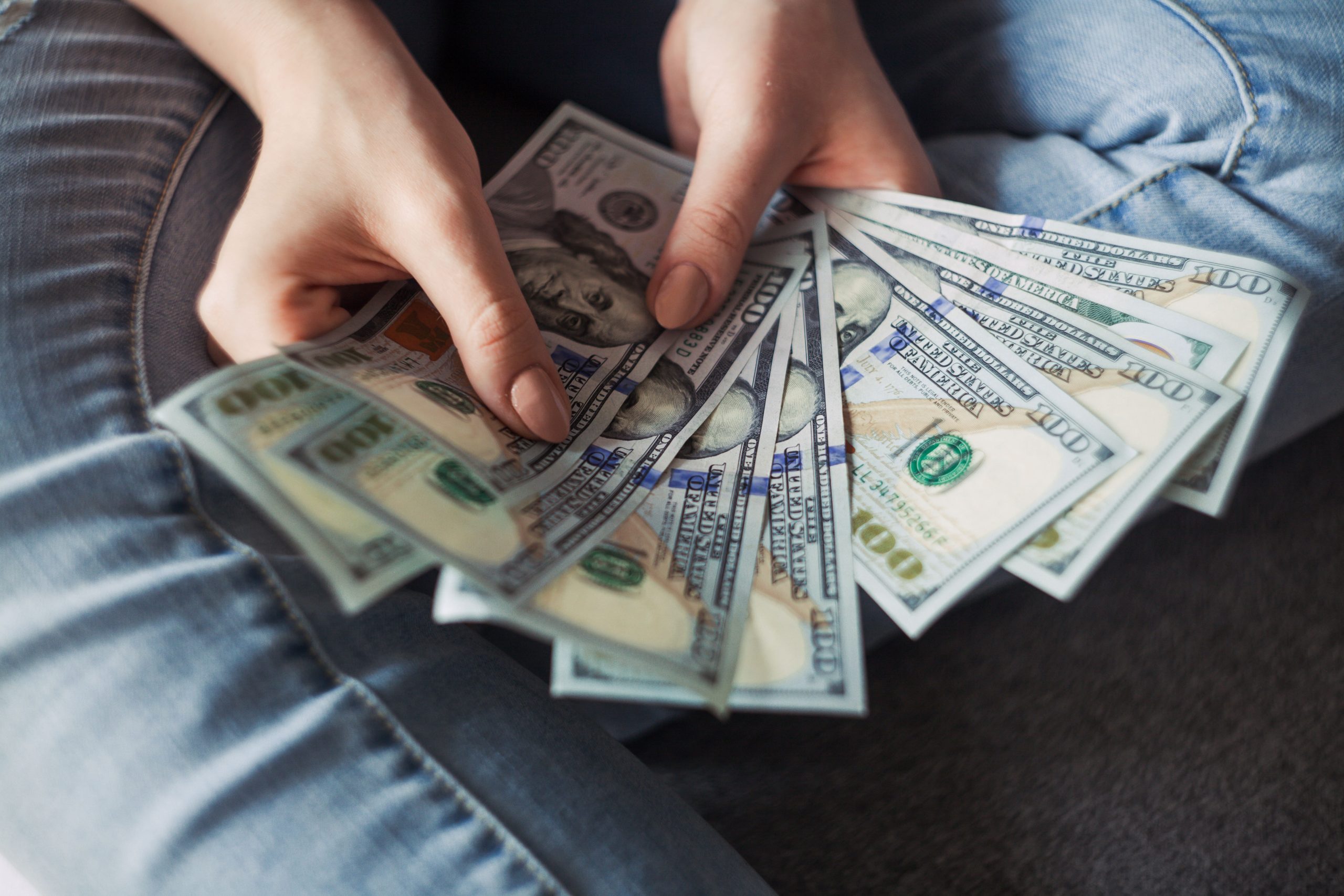 The Virginia Lottery says the Powerball jackpot has increased to $610 million, after strong sales across the country. According to a news release, this is the 7th largest jackpot in Powerball history, with a cash value of $434.2 million.
Powerball officials say the last jackpot win happened in October of 2021, where a person in California won $699 million from a single ticket. Since then, there have been 39 drawings in a row with no jackpot hits. The next Powerball drawing, where the jackpot is at $610 million, happens on Wednesday.
(Image: unsplash)