Prayer vigil scheduled after Greeneville athlete's medical episode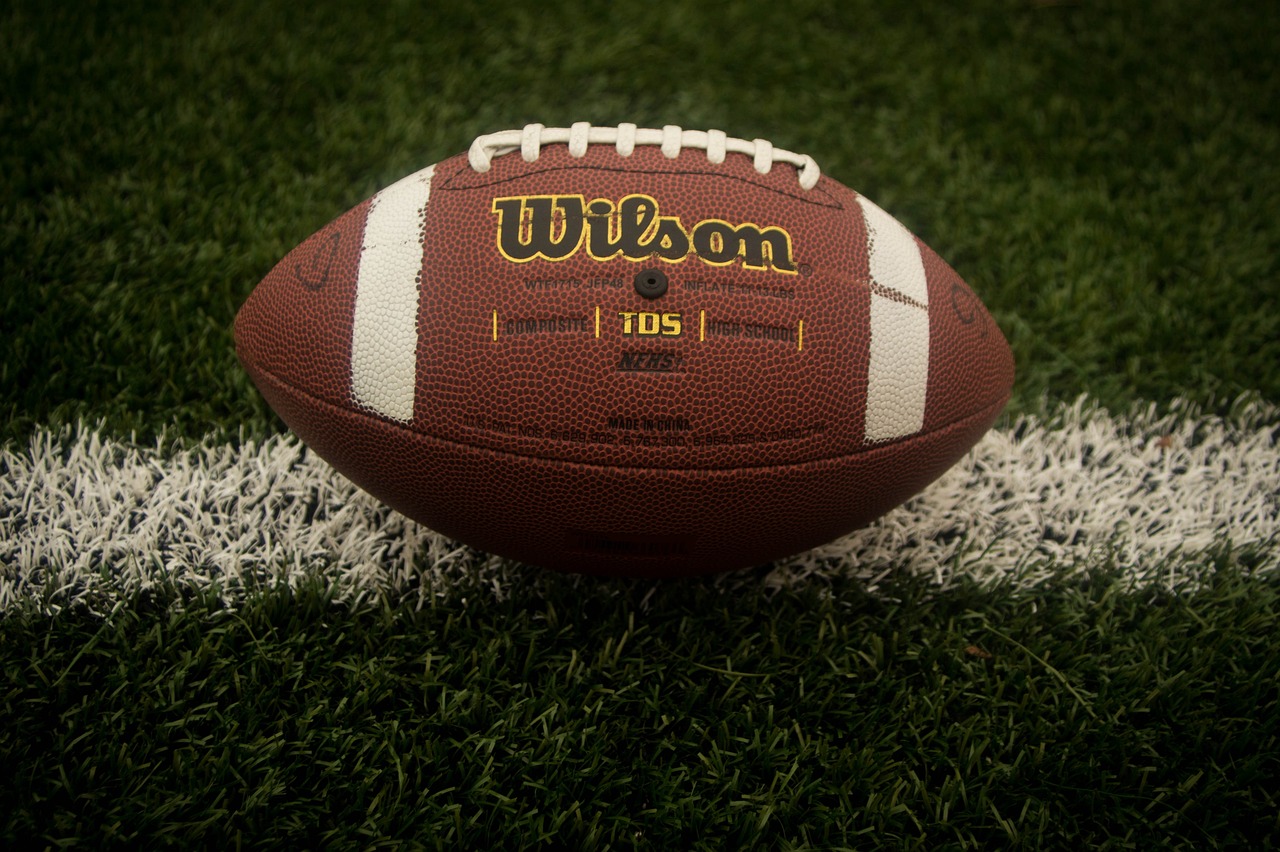 School officials and team parents are inviting members of the Greeneville community to a prayer vigil for a Middle School football player who collapsed on the field at practice.
The mother of Kaden Gunter posted a message on social media that listed his condition as critical but stable.
The juvenile was transferred to Vanderbilt following his initial exam at Niswonger Children's Hospital. The vigil begins at 6 p.m. at the Middle School track.
(PHOTO: Pixabay)