Processing issue delays surgeries at Quillen VA Medical Center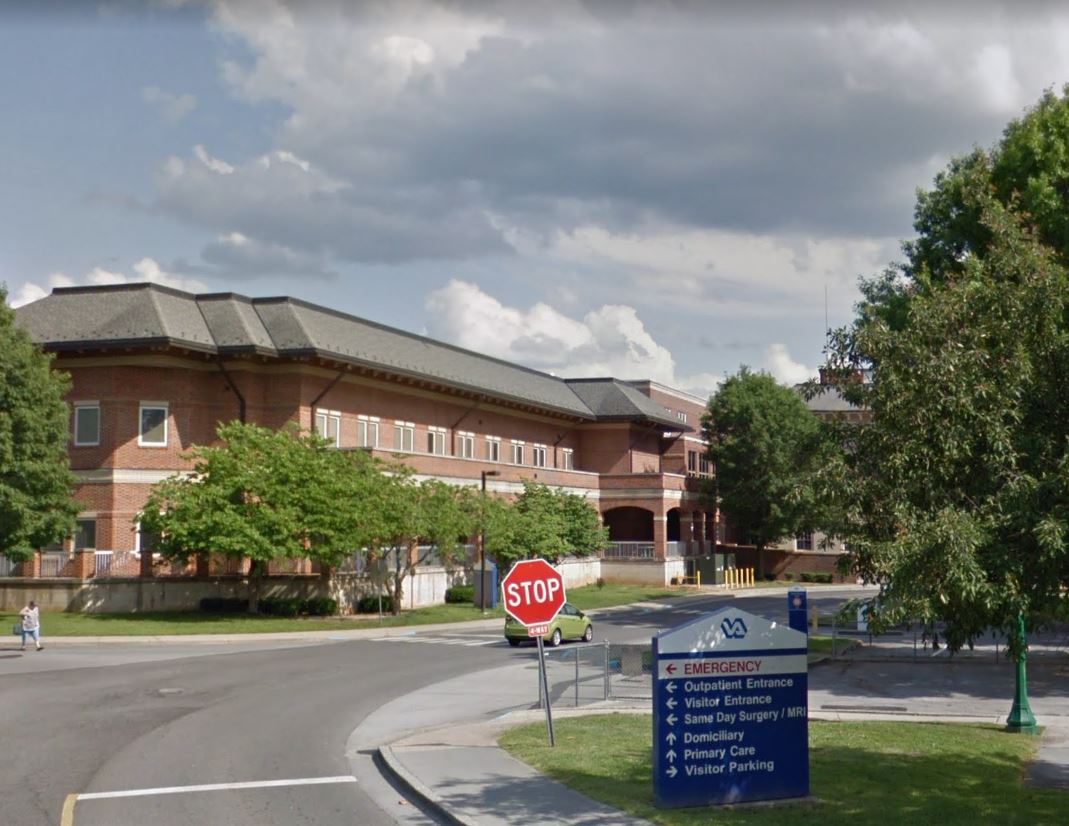 Issues with sterile processing for trays and instruments for surgeries and procedures have forced the Quillen VA Medical Center in Johnson City to delay some elective surgeries out of caution.
A statement issued by the provider said the facility has not seen an increase in infections from the development and each surgery is being evaluated on a case-by-case basis.
The VA also noted patients are also being referred to other surgery centers in the area.
Here is the complete statement sent by the Quillen Center to Bristol Broadcasting:
"James H. Quillen VA Medical Center is currently experiencing issues with processing of trays and instruments for surgeries and procedures. Some elective surgeries and procedures have been delayed out of an abundance of caution. This allows us to increase the number of trays that we need to process to get the appropriate instruments sterilized with a quality control check for use in the OR.
The safety of our patients is our priority and we're taking extra precautions to ensure patients are not adversely affected. We have not seen an increase in patient infections during this time. Every surgical case is being reviewed by our surgeons as our teams in Engineering, Sterile Processing and Surgery are working together to address the issues as quickly as possible.
We are working with each patient to make sure surgery is scheduled within a safe timeframe and sending patients to the community if a delay creates a clinical concern or if the patient prefers not to wait. We feel confident that this multifaceted approach to surveillance has and will continue to create the safest possible conditions for providing care to our Veterans."
(IMAGE: Courtesy of Google Maps)