Public hearing set to discuss master plan for Clinch River State Park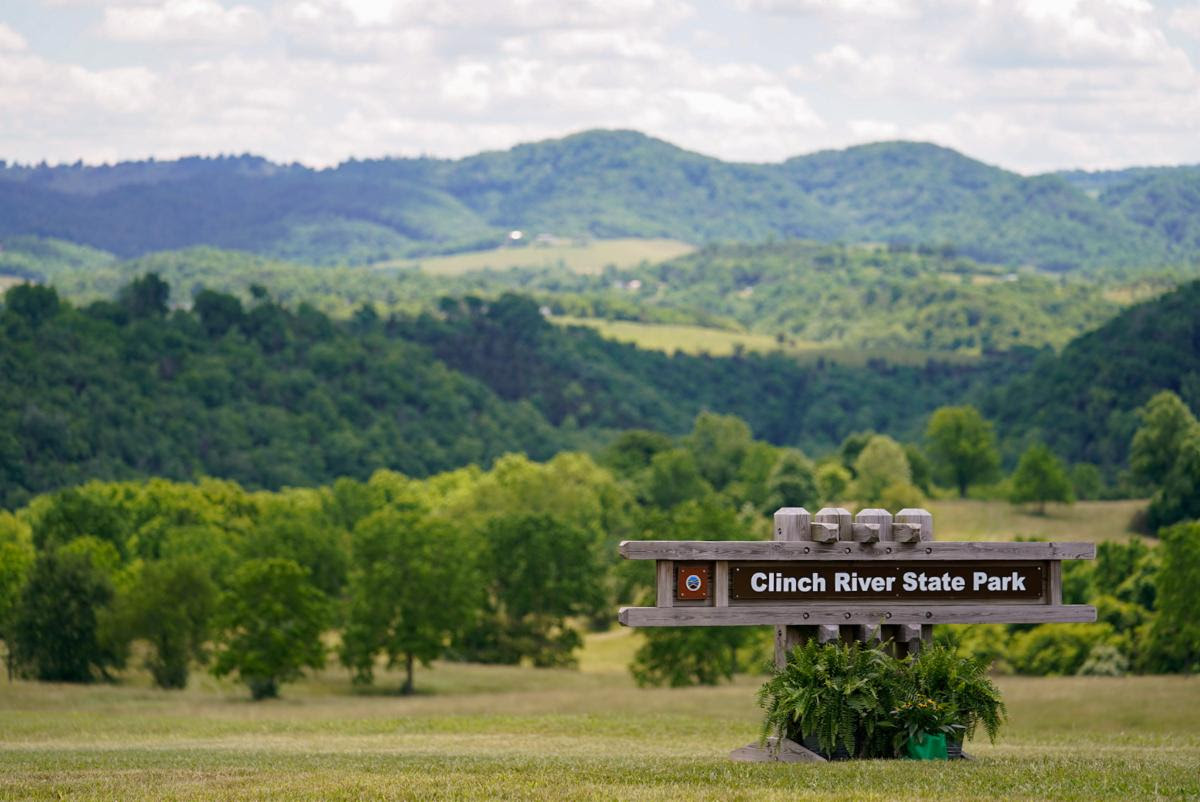 The Virginia Department of Conservation and Recreation is conducting a public hearing on Thursday that will discuss master plan development for the Clinch River State Park.
The discussion will include the properties' infrastructure, roads, amenities, funding, and staffing. Those interested will be able to make their comments following the state presentation and the meeting will be held virtually via video conference.
One of the park's trailheads was dedicated earlier this year in St. Paul by Governor Northam.
(IMAGE: Virginia Association of Parks)