Recent safety sweep of big rigs on Interstate 81, 77 show large tally of violations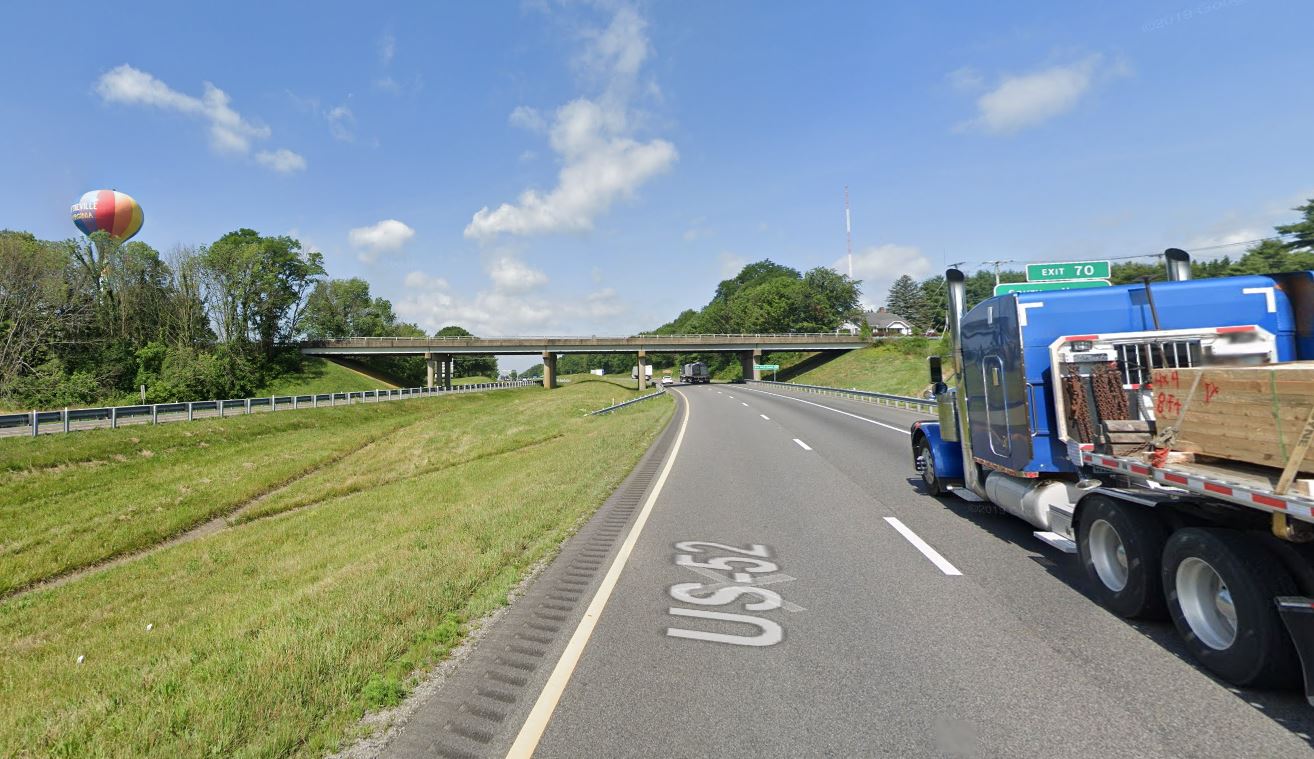 A safety sweep of 18-wheelers by state police in Virginia and North Carolina earlier this month showed 95 percent of the truckers received a ticket for violations.
A total of 702 commercial vehicles on Interstates 81 and 77 were inspected with 667 infractions discovered. The report said 51 of those big rigs were taken out of service for safety reasons and 64 drivers were suspended.
The inspections took place between Nov. 9-11.
(IMAGE: Google Maps)