Renovations at Bays Mountain's Nature Center begin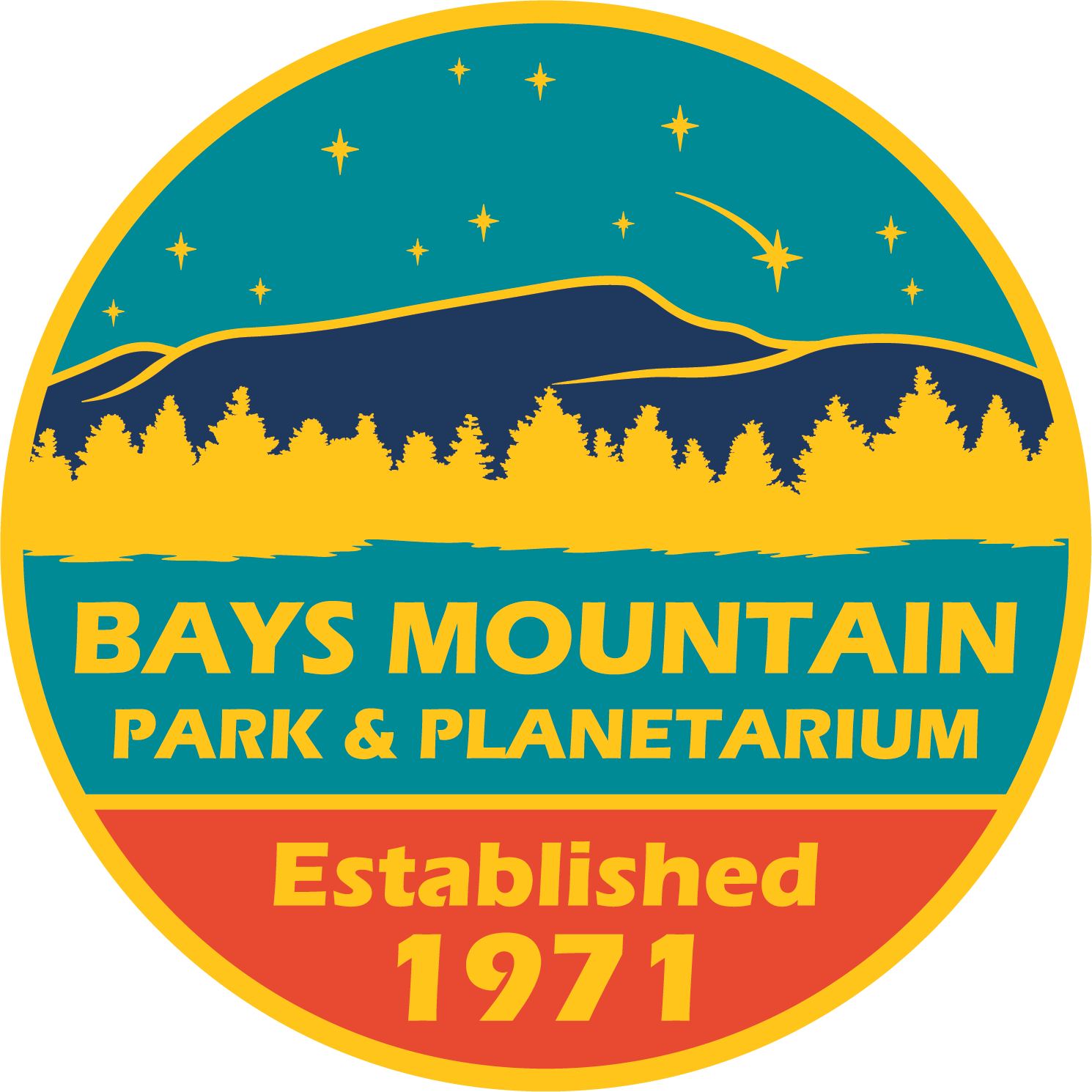 The city of Kingsport announced the start of construction of a $650,000 project that will remodel a good portion of the Nature Center at Bays Mountain Park.
The improvements include vinyl flooring for the lobby, expanded the gift shop, enhancements to the planetarium, and new exhibit pieces.
That phase of improvements at Bays Mountain is scheduled to be completed in February.
(IMAGE: City of Kingsport / Bays Mtn Park)