Report: Johnson City man caught on camera stealing vehicle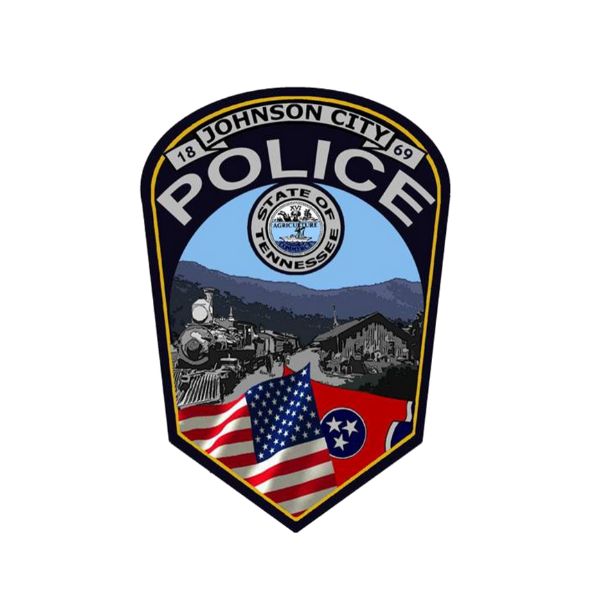 A Johnson City man was arrested on Tuesday after he was reportedly caught on camera stealing a vehicle. According to Johnson City Police, Noah Gates was named the suspect after security camera footage showed him steal the vehicle at around 8 AM on Tuesday.
Just two hours later, investigators found the stolen car parked behind a residence, and they found Gates inside. As deputies were taking him into custody, a search of his person revealed a baggie containing twelve Xanax pills, which were not prescribed to Gates. He is charged with motor vehicle theft and possession of narcotics.
(Image: JCPD)