Report: Rogersville contractor skips out on paid project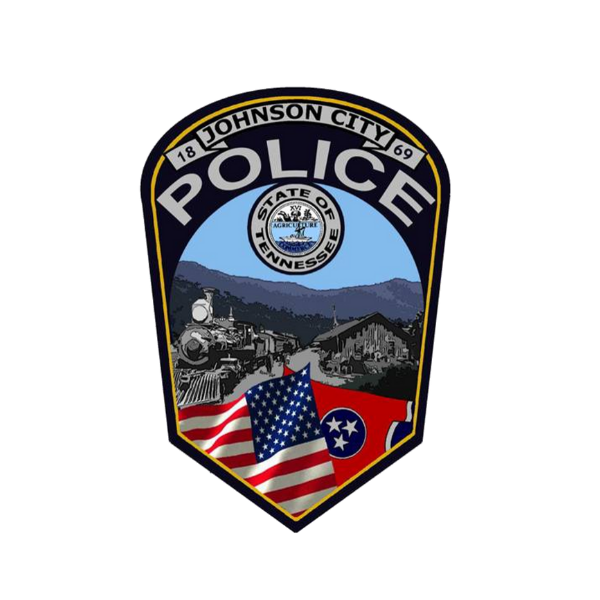 A Rogersville man is behind bars on felony charges after Johnson City Police say he accepted payment for contract work and never showed to complete any work. Anthony Gilliam was charged with theft of property over $10,000.
An investigation revealed that Gilliam accepted money for work, and never showed to do the job. Anthony Gilliam was arrested and taken to the Washington County Detention Center on a $5,000 bond.
(Image: JCPD)