Report: Routine traffic stop leads to discovery of meth, loaded firearm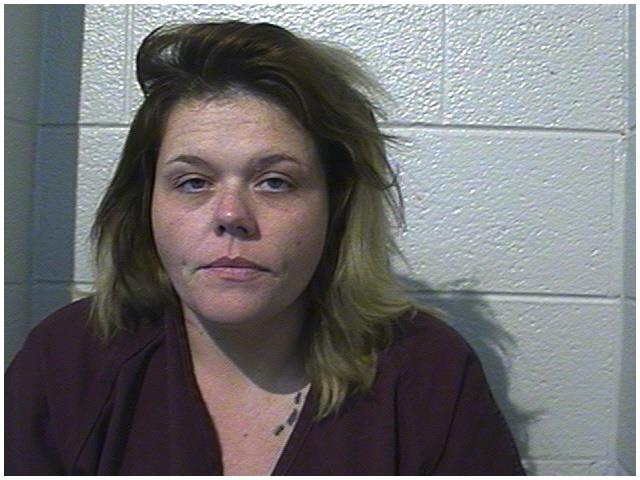 A Limestone woman was arrested Sunday, 5/8, after a traffic stop due to a headlight violation led to officers finding meth and a firearm. Lisa Broadwater, 29, was stopped on Highway 81 North for an inoperable headlight, and during the stop, a Washington County K-9 alerted on her vehicle.
Upon search, deputies found a backpack containing three grams of meth and a loaded Glock 19 handgun. Lisa Broadwater was arrested on a $15,000 bond and taken to the Washington County Detention Center.
(Image: Washington County Detention Center)